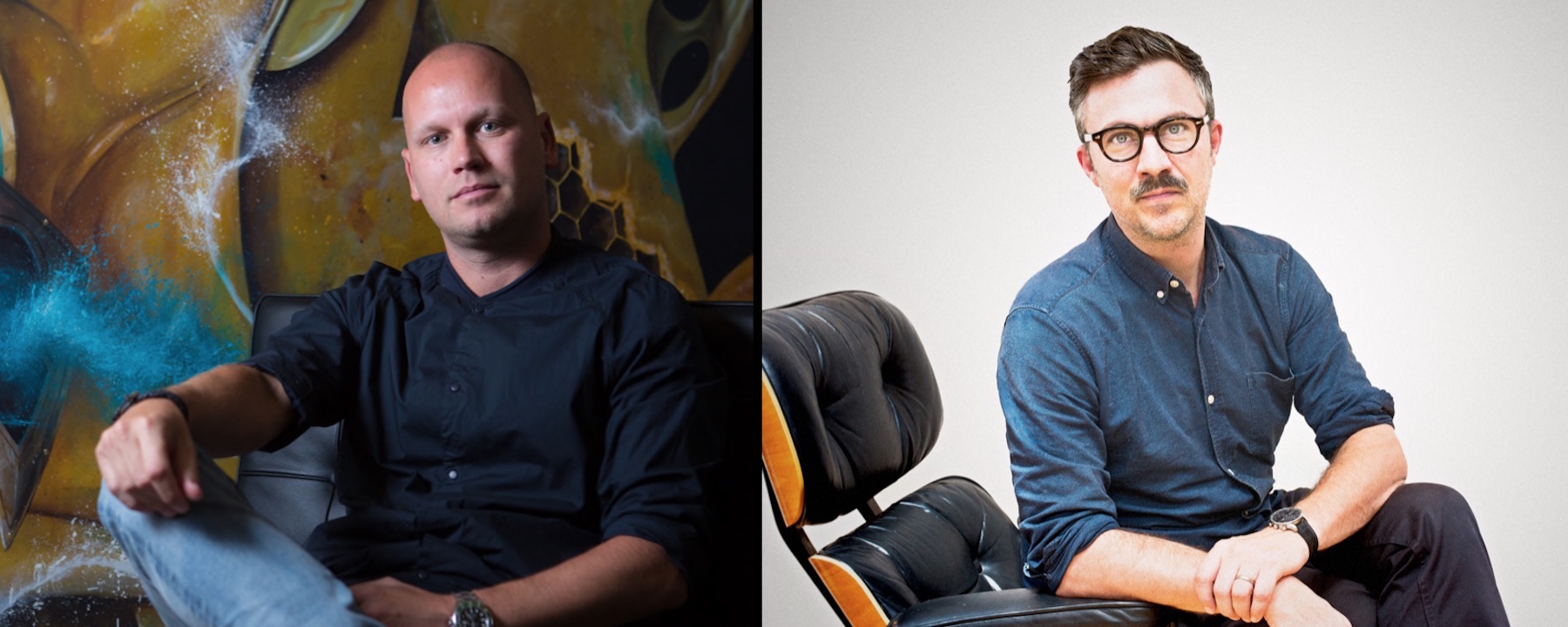 Goodbye Kansas opens Los Angeles office
Swedish VFX and Animation Company Goodbye Kansas Studios recruits two heavyweights behind the Swedish game development phenomenon, Fredrik Löving and Tobias Dahl, to strengthen its North American presence.
Goodbye Kansas Studios currently has offices in Stockholm, Uppsala, Hamburg and London. Now their sights are set on Los Angeles as they add two top names to their roster; game development veterans Fredrik Löving and Tobias Dahl as Studio Manager, VP, Executive Producer and Studio Manager, VP Production respectively. Together, they will establish the new office Goodbye Kansas LA.
Tobias joins from EA where he worked at SEED (previously Frostbite Labs) on "Digital Humans" for the company's interactive entertainment products. Before this he was a key player at DICE in Stockholm and Los Angeles. Fredrik was general manager and part of the leadership team at DICE, where he was instrumental in the development of the Battlefield franchise, one of EA: s most successful IP: s ever. He has spent the last four years in Los Angeles establishing and building the studio DICE LA.
Peter Levin at Goodbye Kansas explains the vision behind these recruitments.
─ The Goodbye Kansas group has expanded rapidly these last two years, and the demand for our VFX and Animation services has grown especially fast within the video game industry. Welcoming Tobias and Fredrik to our family therefore feels amazing, as it will further strengthen our offering towards these clients and also provide us with a very strong platform in the US, says Peter Levin, CEO at Goodbye Kansas.
─ I love being part of building something from the ground up, and becoming part of Goodbye Kansas feels like coming home, while also giving me the opportunity to create something completely new and unique, says Fredrik Löving. Tobias adds, ─ Goodbye Kansas has quickly established itself as one of the most exciting VFX and Animation Studios globally. Being able to help build this success story feels incredibly inspiring, says Tobias Dahl.
Published 2 years ago