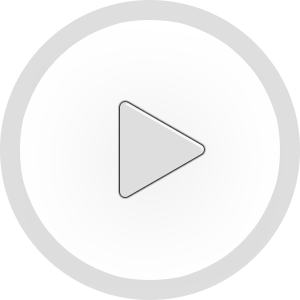 Battlefield
"Battlefield™" has been one of the most successful first-person shooter video game series ever since the release of the first game back in 2002. Developed by EA DICE it has continued to grow and when "Battlefield 1" was launched in 2016, the launch trailer broke all records.
Goodbye Kansas has worked closely with EA DICE for many years, and our artists have experience from working on a variety of projects within the "Battlefield" franchise, including "Battlefield 3", "Battlefield 4", "Battlefield 1", "Battlefield V" and the "Bad Company" series, delivering hours and hours of Motion Capture data for both gameplay and cutscenes.
Above is the Battlefield 1 reveal trailer and below you can see some of the projects we've worked on.