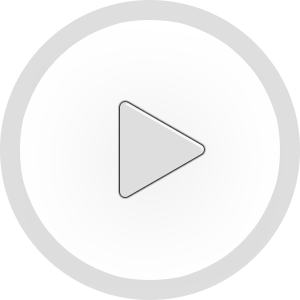 Brilleland
Meet Øyvind and Øyfrid!
Goodbye Kansas has created new spokespersons for the Brilleland brand, one of the leading optician retail chains in Norway. The characters are two funny eyeballs, starring in a series of commercials with a strong feeling of classic slapstick. In the commercials we get to follow Øyvind and Øyfrid as they explore the different services that Brilleland has to offer. They try on different glasses, contact lenses and test their eye-sight.
Stay tuned, more adventures with our favorite pair of eyeballs coming soon!
Credits
Agency: Kitchen
Agency producer: Heidi Evans
Director and Creative Lead : Rickard Engqvist
Producer: David Enbom, Nils Lindberg, Hanna Bengtsson
Executive Producer: Claes Dietmann
Concept & artwork: Rickard Engqvist, Teo Mathlein, Marcus Forsberg, Mikael Widegren
Modeling: Anders Nyman, Joel Sundberg, Magnus Andersson, David Birgersson
Rigging: Peter Jemstedt, Jimmy Johansson, Agnes Lindsten, Ludvig Eliasson
Cloth-simulation: Ludvig Eliasson
Lookdev: Anders Nyman
Animation: Rickard Engqvist, Jonathan Skifs
Lighting: Anders Nyman
Compositing: Sven Ahlström
Online: Henrik Klein, Andreas Örhalmi
Pipeline: Erik Johansson, Emil Ferdinandsson