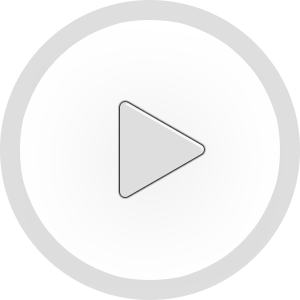 Steel Division: Normandy 44
Steel Division: Normandy 44 – RTS game from Paradox Interactive and Eugen systems.
When creating the trailer for this tactical real-time strategy (RTS) game, we focused on the strategic aspects by pulling back from the actual battlefield to the general's HQ – through one single continuous shot. In this way, the trailer highlights the power of each player to affect the destiny of each and every soldier – and ultimately the outcome of the war itself.
Credits
Director: Laurent Clermont
Executive Producer: Jörgen Lilja
Producer: Johan Edström
Concept Artist – Gustav Ekelund
Additional Concept Artist: Mikael Widegren
Additional Concept Artist: Mikael Eriksson
3D Layout: Frans Åkerman
3D Rig: Jimmy Johansson
Comp Artist: Hannah Myllyoja
Additional Comp Artist: Fredrik Mannerfelt