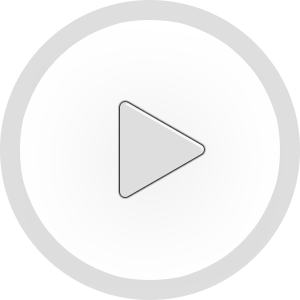 The Walking Dead S6-S7
The Walking Dead has firmly established itself as one of the most successful and popular TV series in the world. We started working on this undead hit show on season 6, resulting in an Emmy nomination for our VFX Supervisor Staffan Linder and his team in 2016 (for their work on ep 609).
If you want to know even more about our work with the VFX for The Walking Dead on season 6 and 7, do listen to episode #4 of our podcast Yellow Brick Road!
Credits
Goodbye Kansas, team season 7:
VFX Supervisor: Staffan Linder
Compositing Leads: Andreas Cronström, Fredrik Höglin
3D Lead: Joakim Olsson
VFX Producer: Matilda Olsson
VFX Executive Producer: Claes Dietmann
Conform: Erik Johansson, Henrik Klein
CG Artists: Alexis Andersson, Andrée Wallin, Anton Palmqvist, Calle Granström, Carl Johan Westregård, David Birgersson, David Nelin, Denys Holovyanko, Erik Hallberg, Erika Johansson, Filip Orrby, Fredrik Larsson, Fredrik Mannerfelt, Gustav Alexandersson, Hannah Myllyoja, Jacob Carlsson, Jacob Moilanen, Jesper Bardhamre, Joakim Eriksson, Joakim Matsson, Johan Gabrielsson, Jonas Skoog, Jonathan Skifs, Kait Kybar, Karl Rydhe, Liz Lyons, Magnus Eriksson, Martin Borell, Mattias Sandelius, Max Öberg, Max Wester, Mikael Widegren, Peter Blomstrand, Richard Lyons, Rickard Engqvist, Robin Zeijlon, Rodrigo Vivedes, Sean Kalamgi, Sebastian Lovén, Sven Ahlström, Teo Mathlein, Tim Harrysson, Tomas Näslund, Zebastian Lilja
Reel edited by: Henrik Klein