Mutant Year Zero: Road to Eden
Cinematic Reveal Trailer
Mutant Year Zero has been a long time favourite for role playing board game aficionados, but now Funcom moves the wonderful twisted world of Mutant Year Zero into video games with "Mutant Year Zero: Road to Eden".
The game is developed by Bearded Ladies, and the reveal trailer was produced by Goodbye Kansas Studios.
In episode #16 of our podcast Yellow Brick Road we discuss the production of the trailer!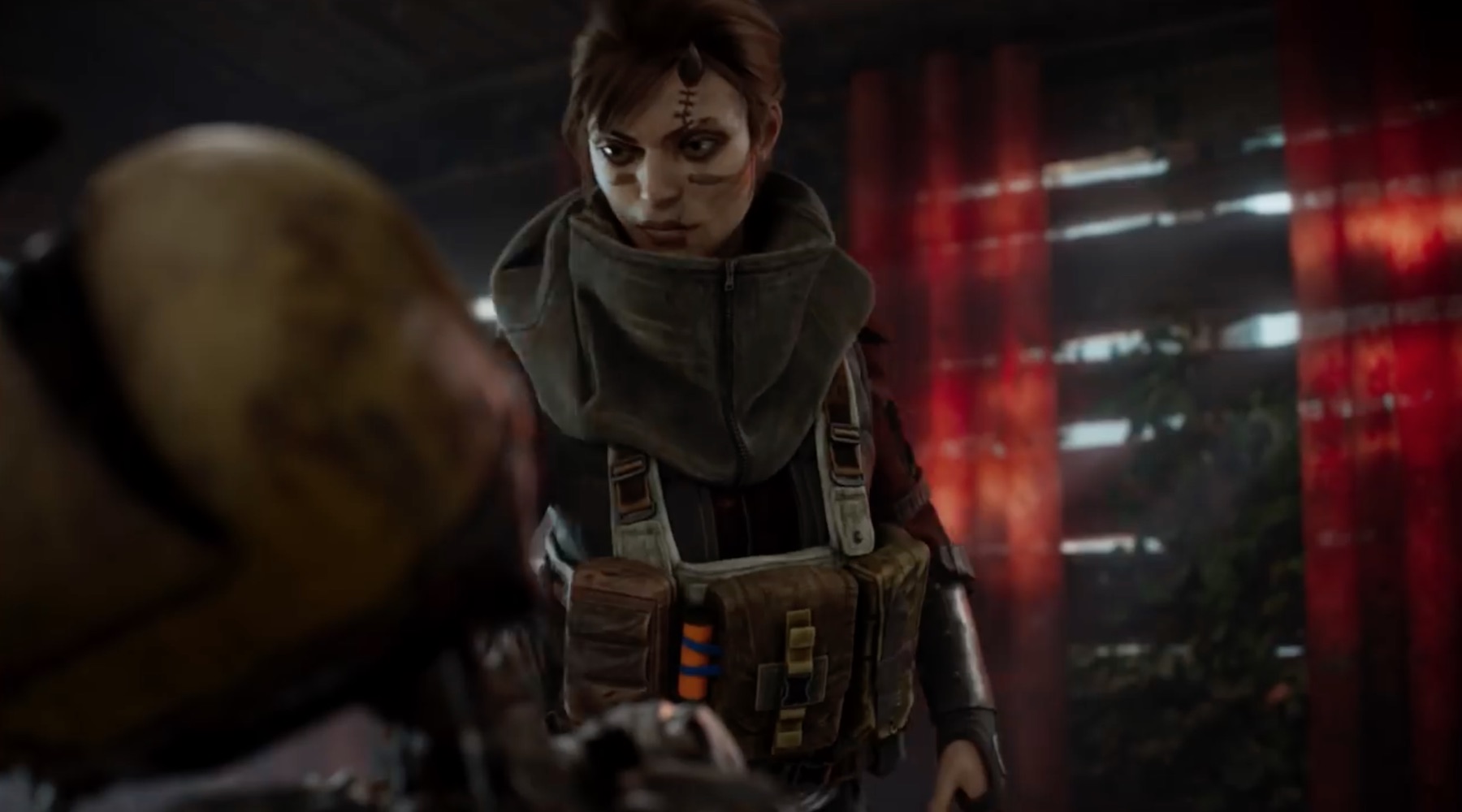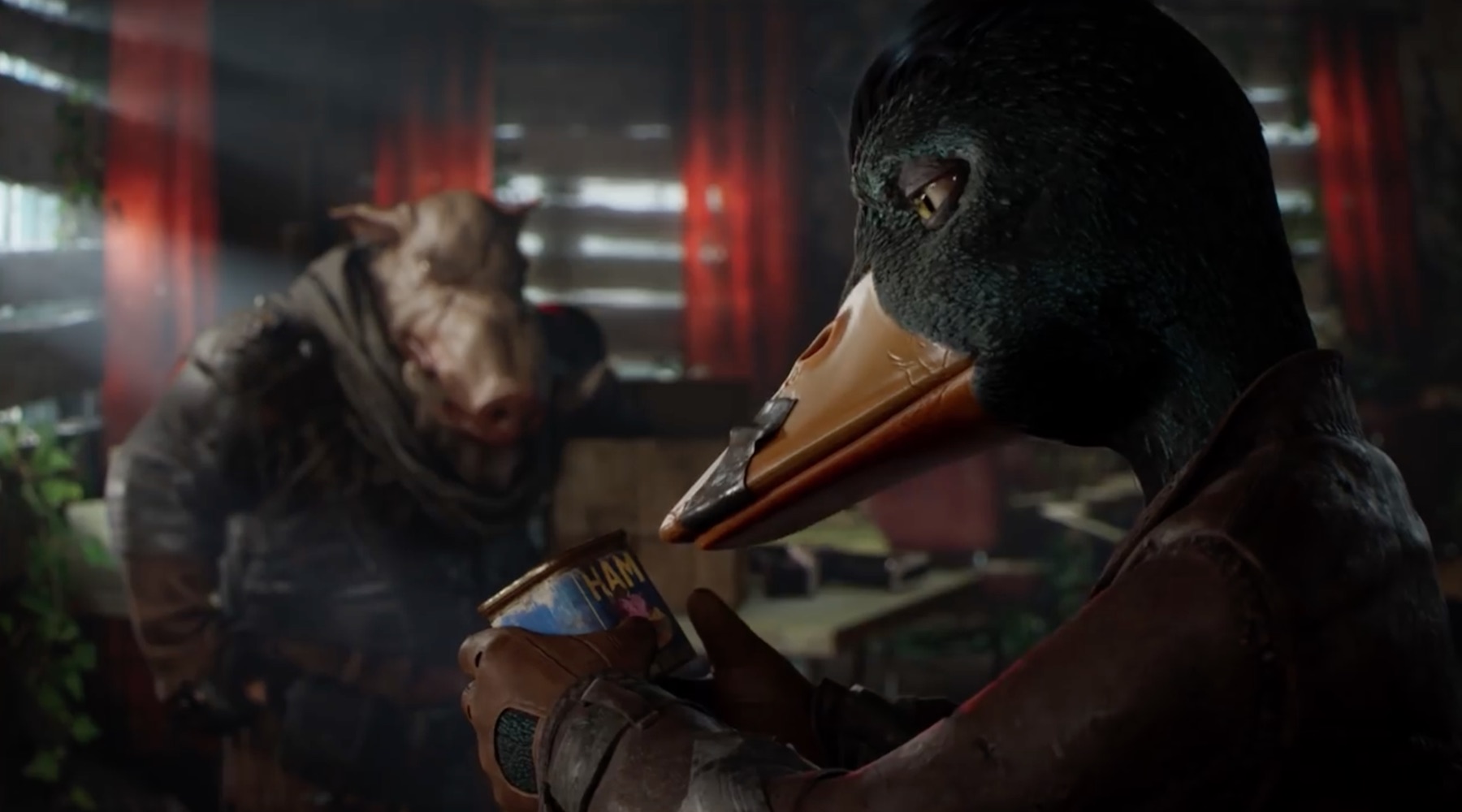 Credits
Goodbye Kansas Cinematic Team
Director: Andrée Wallin
Executive Producer: Tom Olsson
Producers: Thomas Oger, Hanna Bengtsson
VFX Supervisor: Henrik Eklundh
Animation Supervisor: Jonas Ekman
2D Supervisor: Calle Granström
Comp Artists: Tomas Näslund, Mattias Sandelius
Lead Character Artist: Jonas Skoog
Character Artists: Sean Kalamgi, Sandra Isaksson, Adam Sacco, Johan Gabrielsson
Lead Environment Artist: Gustav Alexandersson, Erik Hallberg
Asset Artists: Jesper Bardhamre, Magnus Andersson, Erika Johansson
Lead Light: Kristian Zarins
Lighting Artist: Carina Öhlund, Erika Johansson
Lead Rigging TD: Peter Jemstedt
Rigging TD: Paschalis Mourikas
Facial Rigging: Magnus Eriksson
Cloth and Hair FX TD: Ludvig Eliasson
Animators: Jonas Ekman, Fredrik Olsson
FX Artist: Max Öberg, Peter Blomstrand
Lead Pipeline TD: Erik Johansson
Goodbye Kansas Studios Capture Division
Executive Producer - Anton Söderhäll
Mocap Supervisor - Samuel Tyskling
Mocap Lead - David Grice
Mocap Specialist - Marko Marinkovic
Junior Mocap Technician - Oskar Olsson
Mocap TD - Oskar Eriksson
Senior Tracker - Nils Aulin
Mocap Coordinator - Isa Olai
MoCap Actors: Moa Malan, Nicklas Hansson, Philip Hughes