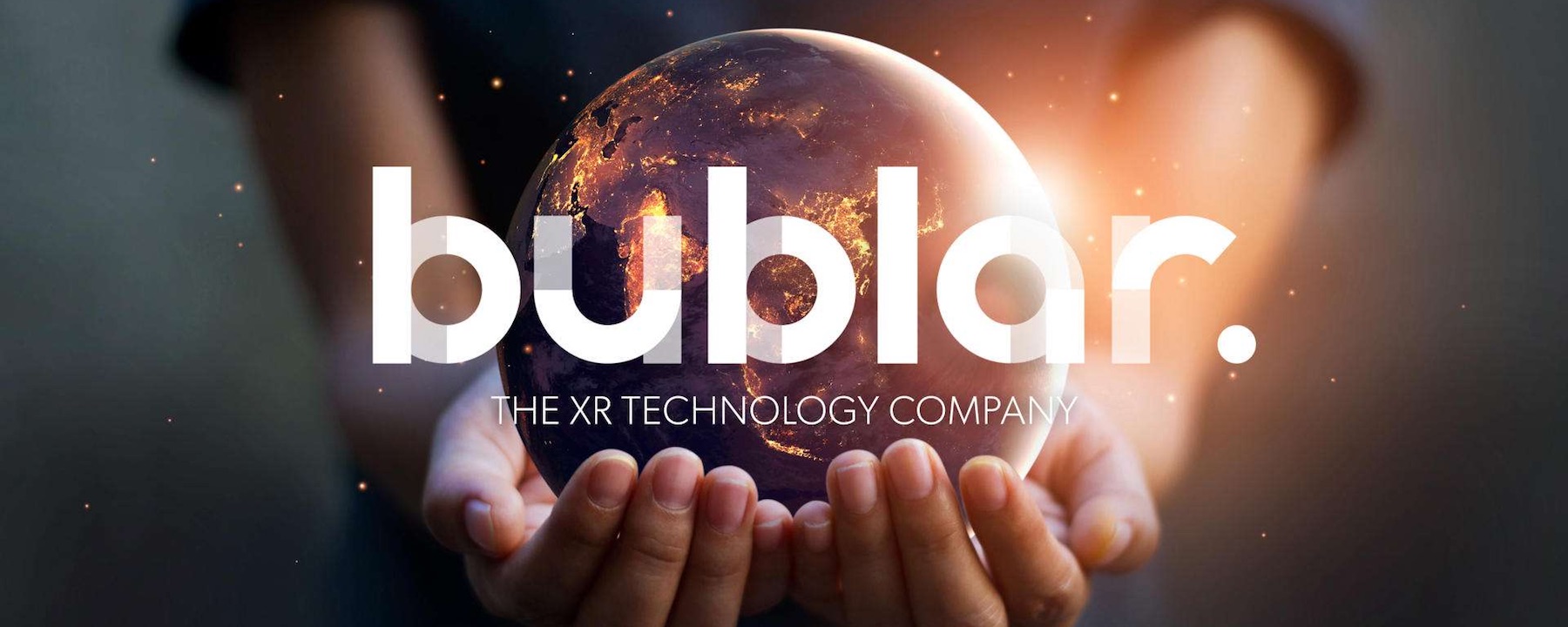 Bublar Group & Goodbye Kansas
Bublar Group intends to acquire Goodbye Kansas to create a world-leading player in visualization and XR technology
Bublar Group AB (publ) has entered into an agreement with a majority of the shareholders of Goodbye Kansas Holding AB with the aim of acquiring 100 per cent of the shares in the company. The transaction provides the opportunity to create a world-leading player in XR technology and visualization.
The acquisition is well in line with Bublar's strategy; to both organically and through acquisitions, build competence and technology at the absolute forefront of the XR area. The Group is given a unique position to continue developing services and scalable products in entertainment, e-commerce and industry.
The Group has a strong base with many reputable international customers including Disney, Warner, Ubisoft, Electronic Arts, HBO, Netflix, Amazon Studios, Oculus (Facebook), Saab, Electrolux and Scania, as well as cutting-edge expertise in animation, real-time visualization and XR technology.
"Goodbye Kansas has a strong brand internationally and works with the largest companies in the gaming, film and streaming industries. The growing demand for XR technology in both entertainment and industrial applications enables us to jointly meet the demand for both first-class visual content and technological excellence in a better way," says Staffan Eklöw, Chairman of the Board of Bublar Group.
"Goodbye Kansas' renowned international customer base and creative capabilities, along with our very strong profile in areas such as real-time visualizations, motion capture and "digital humans", will, combined with Bublars AR and VR expertise, make us one of the world's leading companies with a focus in Entertainment and Enterprise. We already have ongoing partnerships with Bublar for global customers where our respective excellences create an even stronger offering", says Peter Levin, Chairman and Co-founder of Goodbye Kansas Holding.
Read the entire press release here.
Published 4 years ago