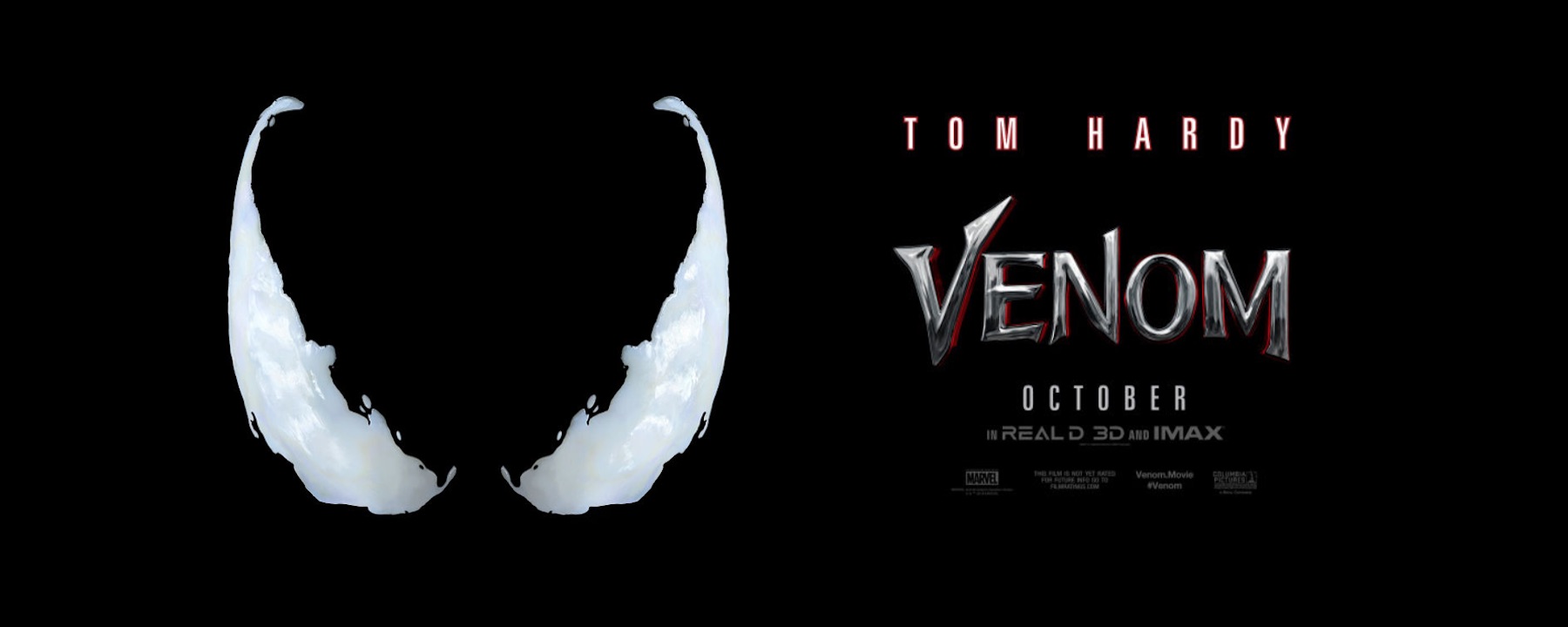 Concept Art for Venom
Next week "Venom" will be unleashed on cinema screens around the world. Goodbye Kansas Studios Senior Character Artist Chris Brändström created Concept Art for the pre-production of the film, in close collaboration with production designer Oliver School and his team at Sony.
The film stars Tom Hardy as Eddy Brock, an investigating journalist whose body is merged with the alien Venom – leaving him with superhuman strength and power.
Here's the trailer!
Published 5 years ago