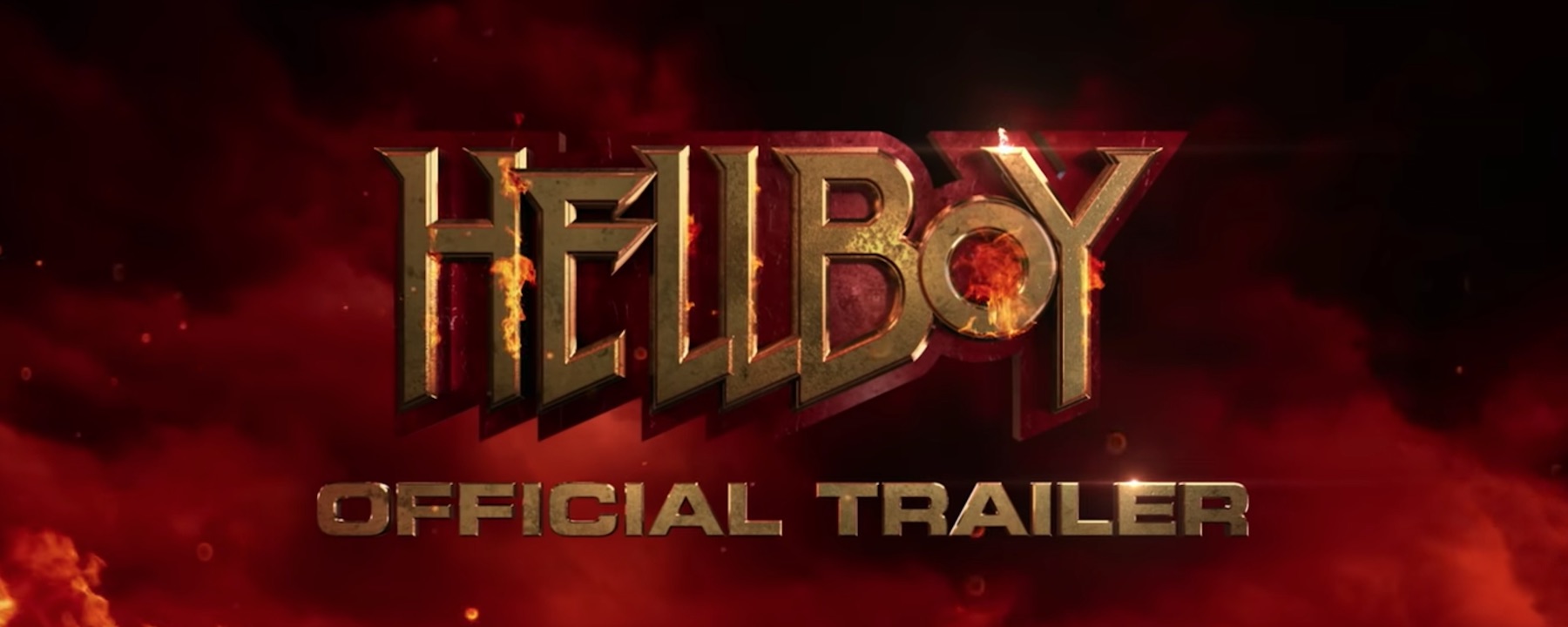 First trailer for Hellboy
Moviegoers will get a great Christmas gift this year, at least if they are as excited as we are about the new film with a certain red horned cigar smoking demon with a very large right hand. We're happy to announce that the first trailer for "Hellboy" now has been released and that it includes VFX done by Goodbye Kansas Studios!
We've been working on a very dramatic sequence all autumn and are now in the process of finishing some additional VFX shots before we wrap up production.
The film will premiere April 12th 2019.
Published 5 years ago