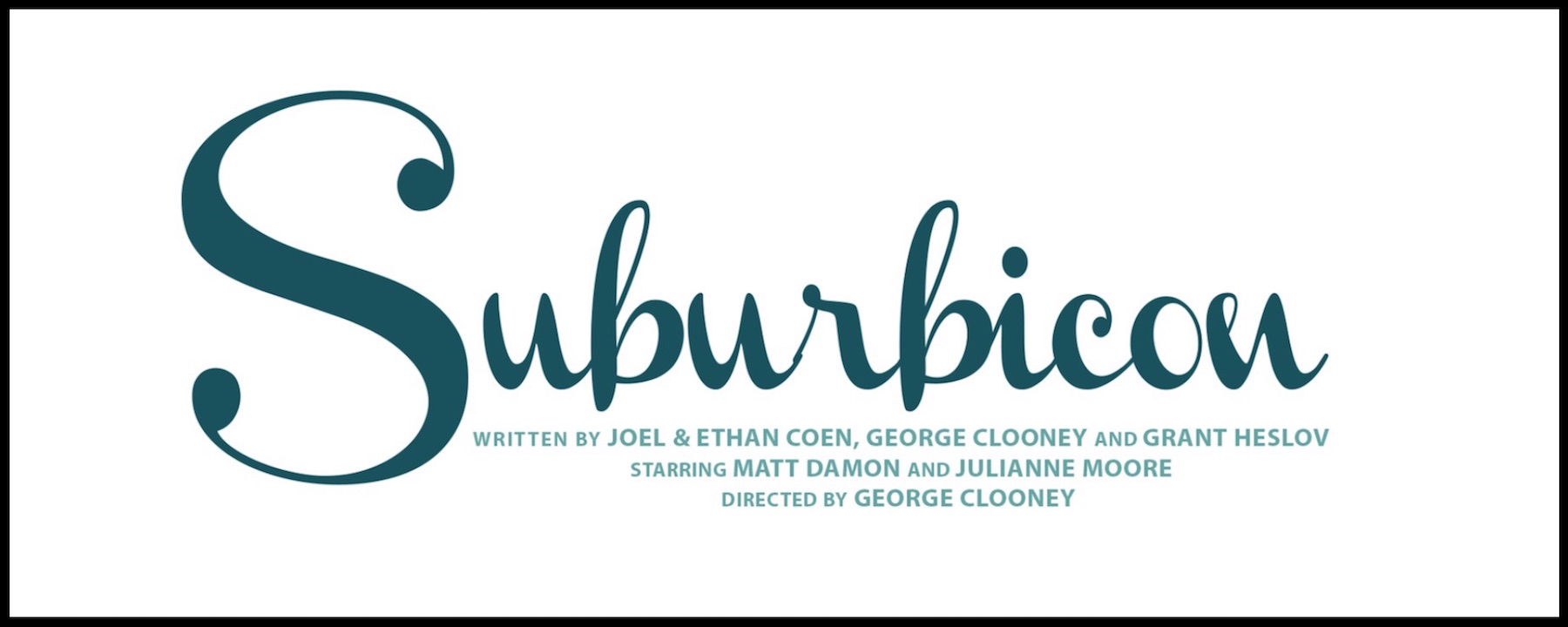 VFX for George Clooney
In early May our UK studio wrapped the VFX production for "Suburbicon", a black comedy/mystery, directed by George Clooney and written by the Coen brothers and Grant Heslov. The film stars Matt Damon and Julianne Moore.
We embarked on this project last fall and delivered over 300 VFX shots during the following months. Now we're all looking forward to visiting this 50s postcard town, where a seemingly perfect family turns to blackmail, revenge and betrayal.
"Suburbicon" will hit cinema screens in November 2017.
Published 6 years ago