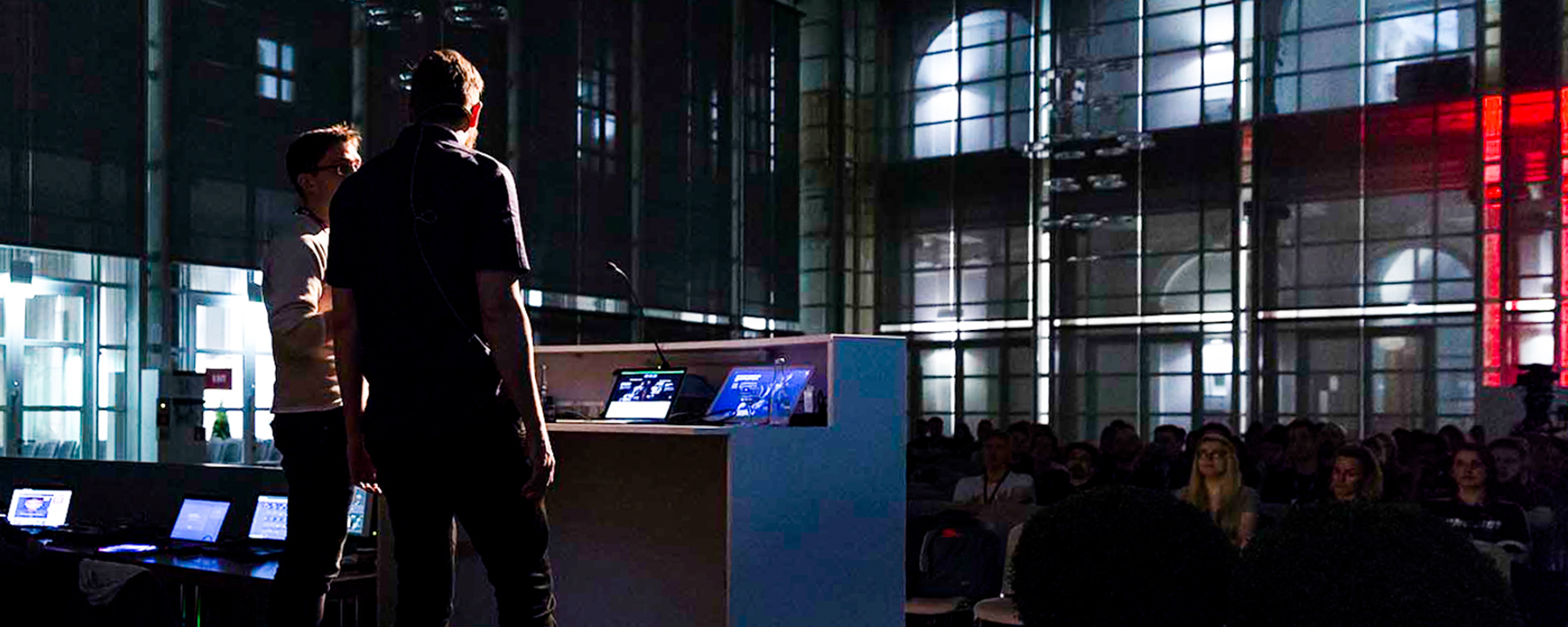 GOODBYE KANSAS AT FMX 2019
This year's FMX in Stuttgart set out the many world views and workflows that are necessary and inspirational to "Bridging the Gap" between art and technology, human and artificial intelligence, education and industry, and many more.
From an inspiring technology presentation – held by Anton Palmqvist – about the Unreal Demo "Troll", over Gaming & VFX workflows on Digital Humans – presented by Thomas Oger and Fredrik Löfberg- to a V-Ray related panel discussion with Daniel Bystedt, Goodbye Kansas took part in this industry-changing topic.
While many people from the industry could get an insight into our work during the talks, especially the young professionals were welcome to pass by the Goodbye Kansas Recruiting booth – maintained by the UK and German offices.
Thanks to all the wonderful artists, directors, producers and people-behind-the-scenes for taking the time, the effort and attending this year!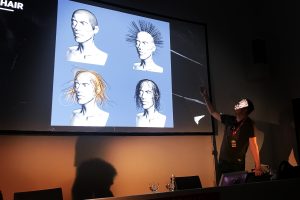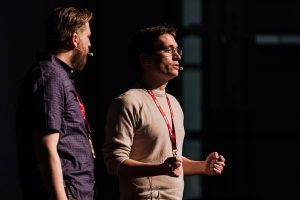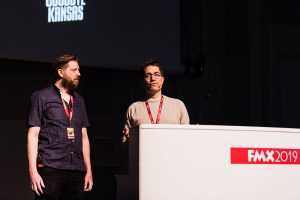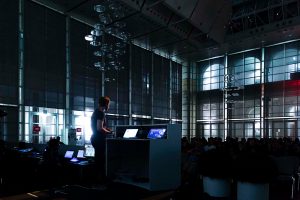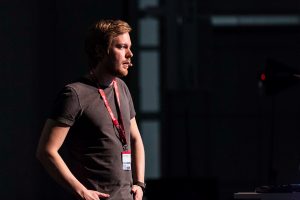 Published 5 years ago