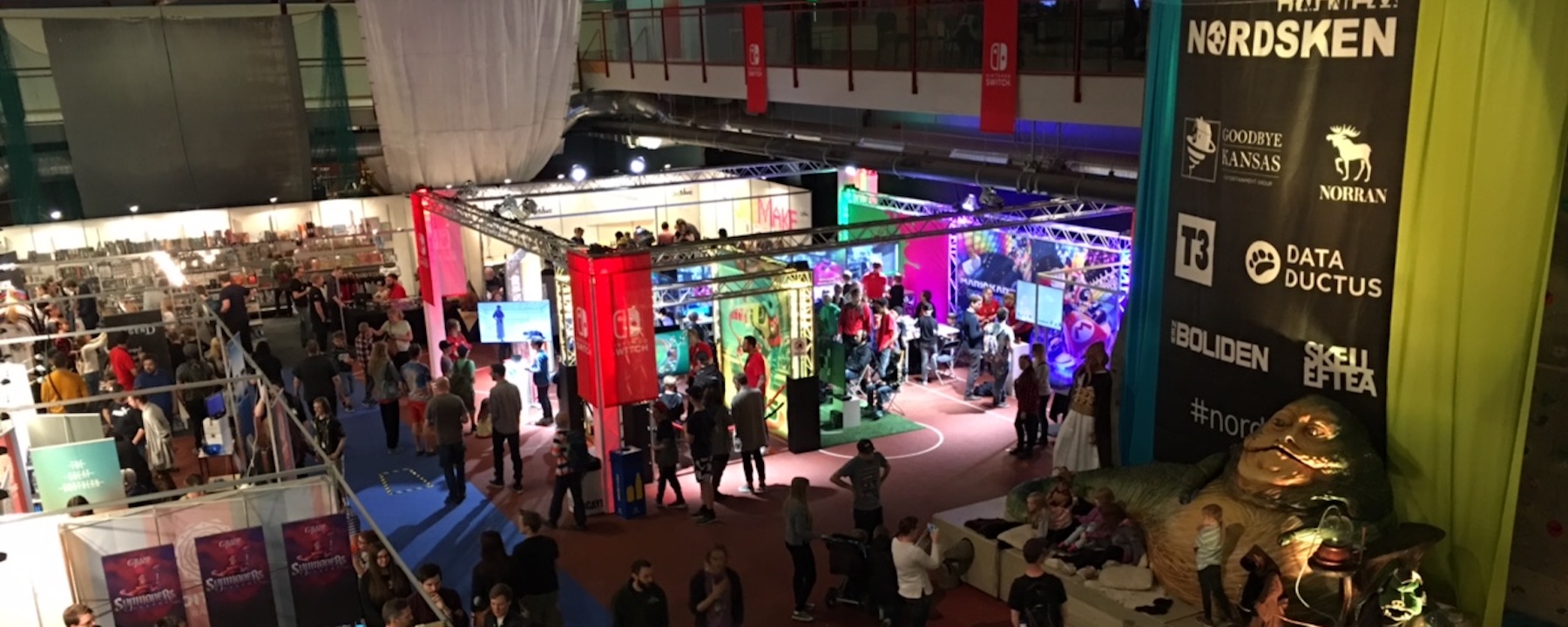 Goodbye Kansas at the Nordsken Gaming Festival
The Nordsken Festival of Games, Culture & Creativity in Skellefteå has been an annual success since it started seven years ago. This year, Goodbye Kansas sponsored the 10,000 visitor event in the north of Sweden. We organized a master class focusing on our work with the cinematic for "Raid: World War II", and invited anyone in the mood for learning VFX basics. We're both happy and proud to be part of the Nordsken success story, and are already planning for some exciting contributions for next year.
Here's a brief look at our wonderful weekend in Skellefteå!
Published 6 years ago