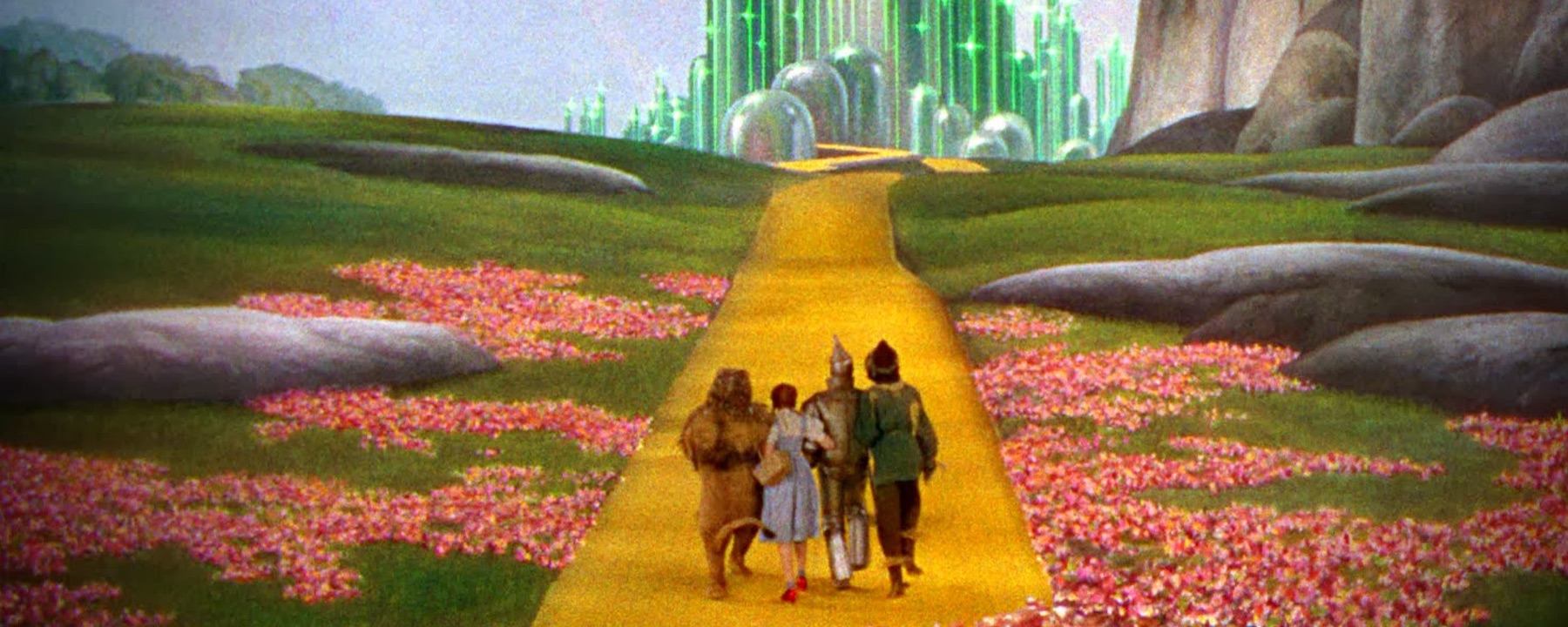 Goodbye Kansas Podcast launched
We are happy to announce the launch of  "Yellow Brick Road" – our new podcast about visual effects and animation.
The listener gets to meet the artists behind the visual effects, the magicians behind the proverbial curtain that bring entire worlds to life where monkeys can fly and nothing is impossible.
The first season of the podcast will consist of 10 episodes, each with a unique theme and featuring special guests. Together they will cover topics ranging from character design and animation to digital zombie slashing and why some horror characters scare us more than others. The first episode can now be found on Soundcloud.
Nils Lagergren at Goodbye Kansas Studios hosts the podcast.
─ We couldn't be happier to finally be able to unveil our pet project Yellow Brick Road, the first Swedish VFX podcast. Both I and my colleagues are deeply passionate about the subjects we will be talking about, so it's truly a pleasure to host this show. Right now, we have tons of ideas for future episodes, so I'm eagerly waiting to hear what our first listeners think, says Nils Lagergren, Marketing Director at Goodbye Kansas.
Published 6 years ago