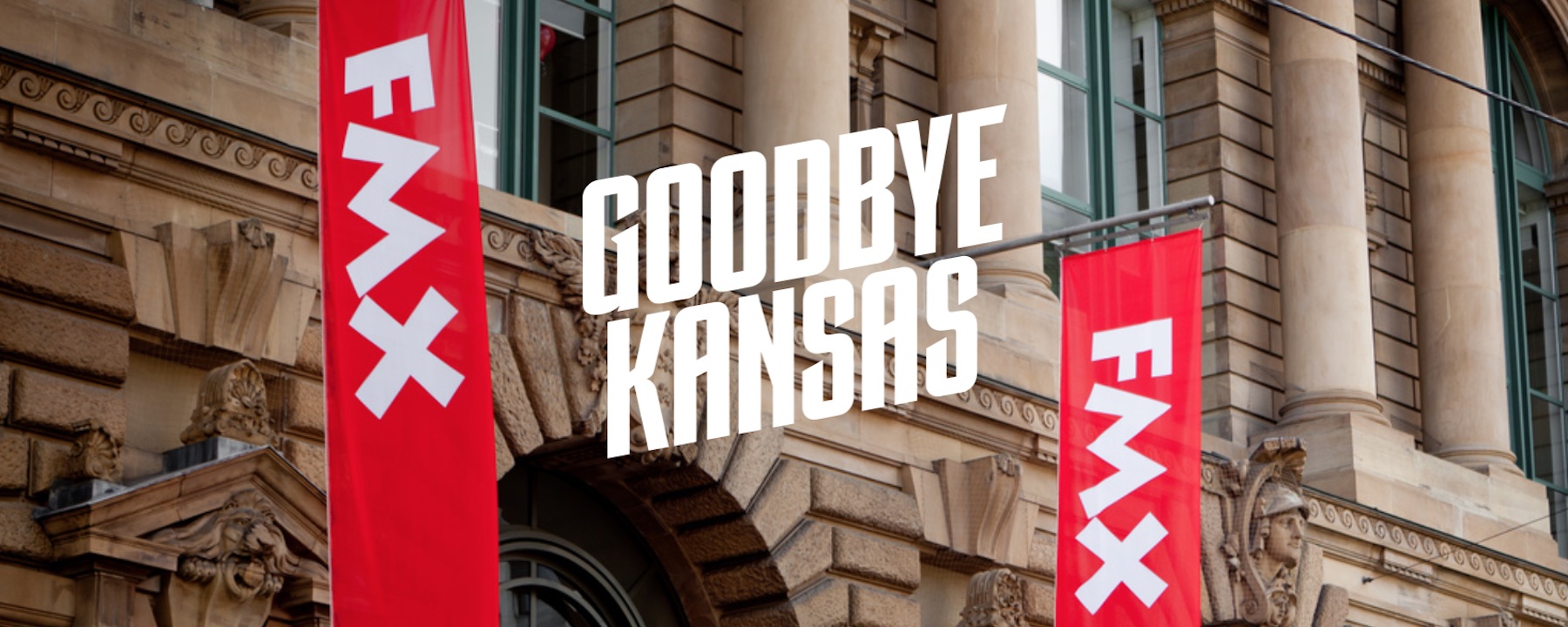 Meet us at FMX
FMX in Stuttgart is Europe's most influential conference dedicated to Digital Visual Arts, Technologies, and Business and Goodbye Kansas is of course attending.
On Wednesday April 25th you can learn everything about how we created the VES Award nominated effects for season 3 of the drama series "Outlander" in our talk "Outlander: Eye of the Storm", with our VFX Supervisors Filip Orrby and Daniel Norlund and Production Director Pontus Garmvild sharing experiences from the production, with a special focus on the storm sequence in episode 313.
On Thursday and Friday (26-27th) you're welcomed to drop by our recruitment booth, where you can learn more about the unique Goodbye Kansas Universe for Artists and apply for work at any of our studios around the globe. You can also try our VR Game demo "ThunderGod"- developed by Goodbye Kansas VR – and meet some of our artists.
Looking forward to seeing you at FMX!
Published 5 years ago