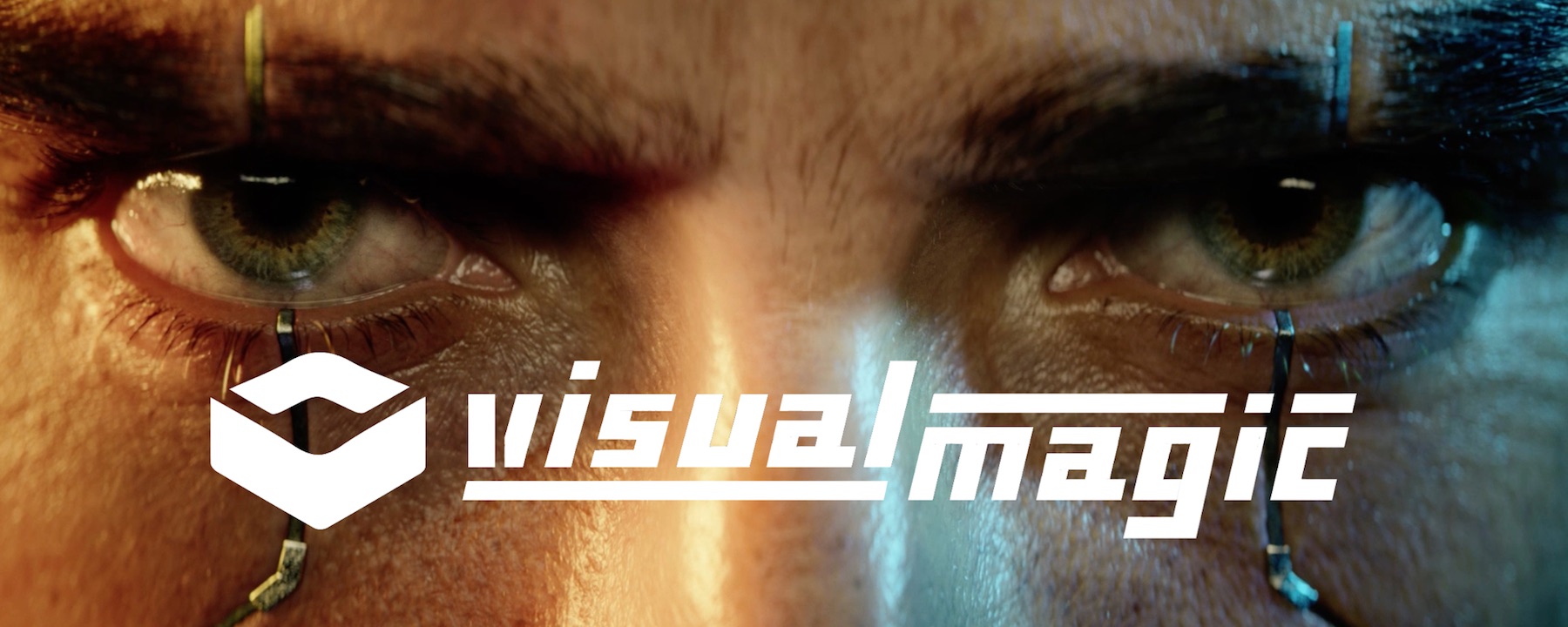 New Swedish VFX-school
The need for VFX artists is constantly growing and so is the need for good VFX schools. So we're very happy to announce that a brand new school – "Visual Magic" – will open in Skellefteå (Sweden) this year.
Goodbye Kansas is one of the companies supporting this exciting new initiative.
Read more about Visual Magic here!
Published 4 years ago