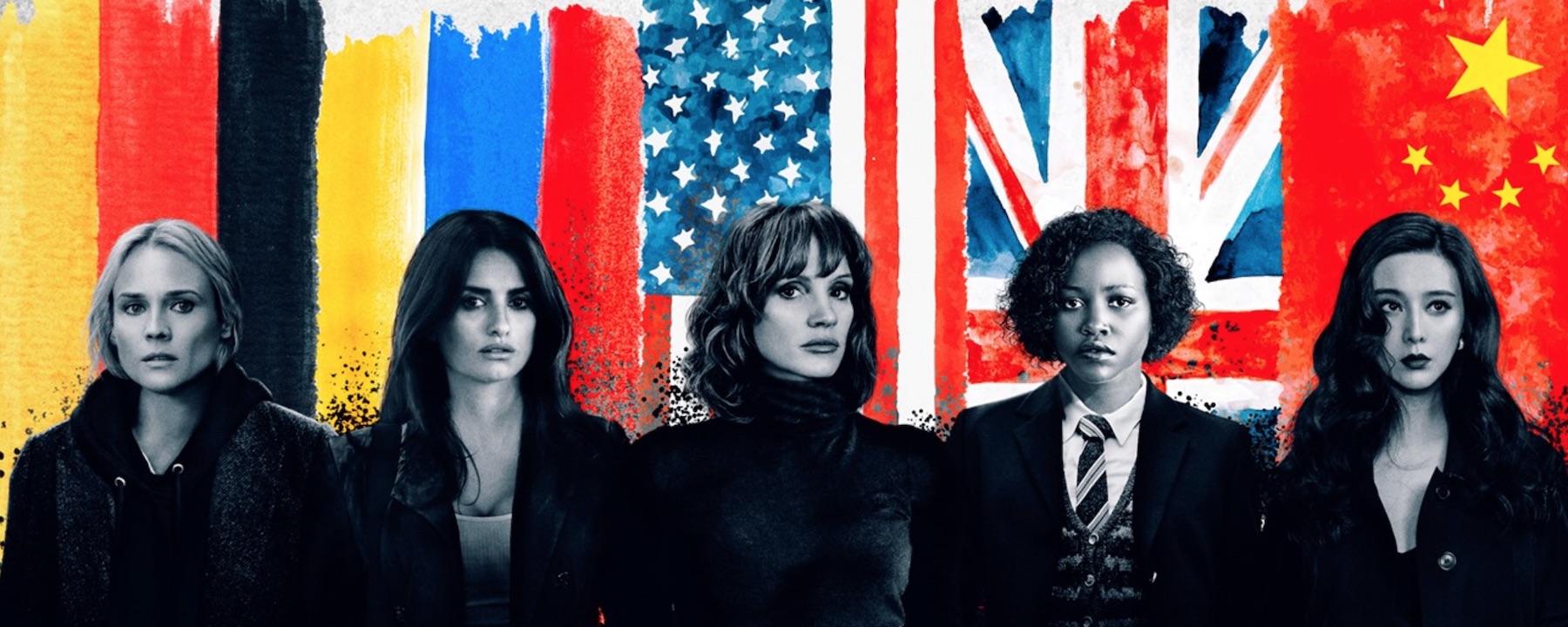 The 355
Goodbye Kansas Studios is currently working on VFX for the upcoming female-led espionage thriller "The 355", and now Universal Pictures has released the first trailer. Starring Jessica Chastain, Penélope Cruz, Diane Kruger, Lupita Nyong'o and Bingbing Fan, the globe-trotting movie tells the story of a desperate mission to retrieve a top-secret weapon that's fallen into the hands of dangerous mercenaries.
"The 355" is directed by Simon Kinberg, a polymathic writer, director and producer who worked on "Deadpool", "Dark Phoenix" and "The Martian" as well as the "X-Men" films. Goodbye Kansas is looking forward to revealing further details of its work on the film after its release in January 2021.
You can watch the trailer here.
Published 3 years ago