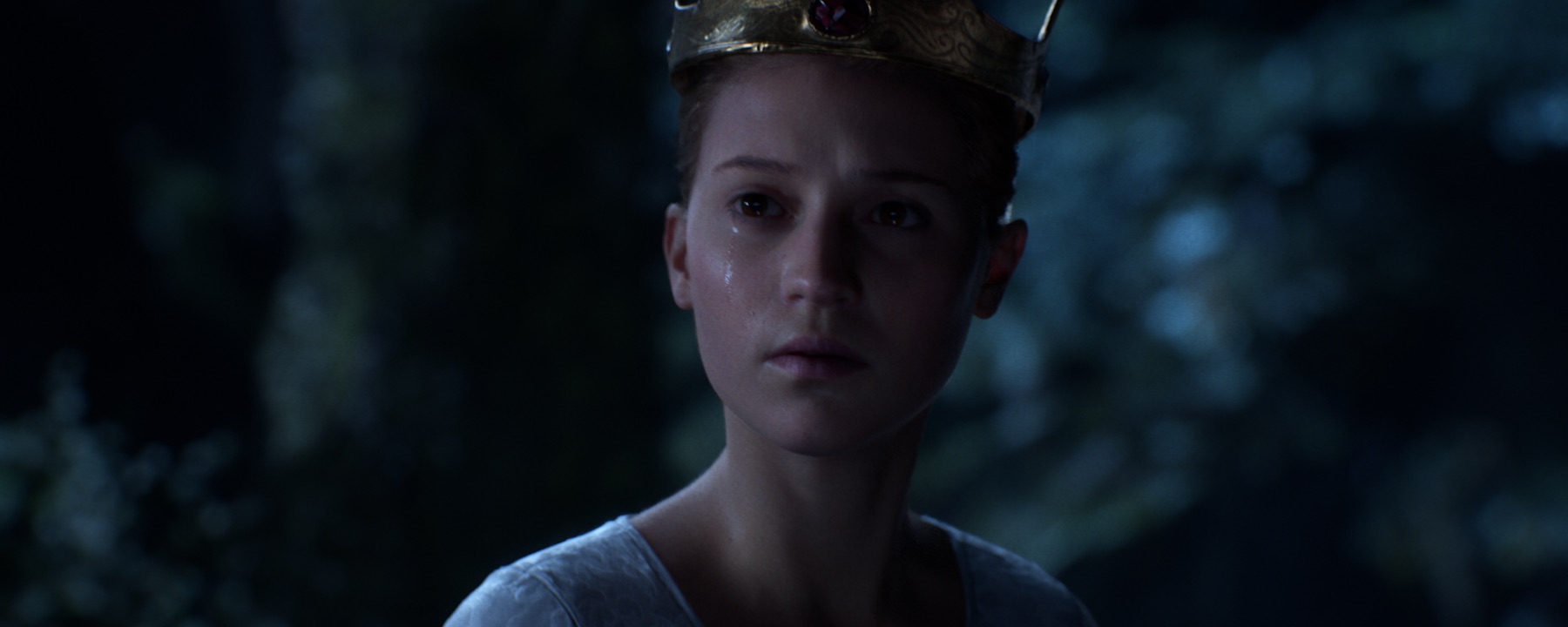 Unreal Tech Demo "Troll" revealed at GDC 2019
At the "State of Unreal" GDC opening session on March 20th, Goodbye Kansas and Deep Forest Films revealed "Troll," a cinematic tech demo that raises the bar for ray-traced scenes in Unreal Engine 4, featuring unprecedented levels of cinematic-quality lighting in a real-time short.
The film was presented on stage by Goodbye Kansas Fredrik Löving and Tobias Dahl, together with writer/director Björne Larson (Deep Forest Films)and was immediately met with glowing reviews from the assembled press – "astounding" (Variety), "gorgeous" (The Verge), "impressive" (PC Gamer), "stellar" (Venturebeat), "visually stunning" (Nvidia blog) to name a few.
-This collaboration between Goodbye Kansas and Epic Games is a statement of how far Goodbye Kansas already has come, and is a true milestone in our success story," says Annika Torell Österman, CEO Goodbye Kansas Studios. "It also shows how serious we are with our intention to push the borders of what's technically possible, and to explore the amazing opportunities of using real-time technology in the visual storytelling we are so passionate about.
"Goodbye Kansas captures the imagination with 'Troll,' a new feat in real-time visual effects," says Kim Libreri, CTO of Epic Games. "Their use of Unreal Engine ray tracing to create beautiful cinematic lighting brings a new level of realism to the fantasy world and its digital protagonist."
Epic Games Press release with further info about the project.
Published 5 years ago