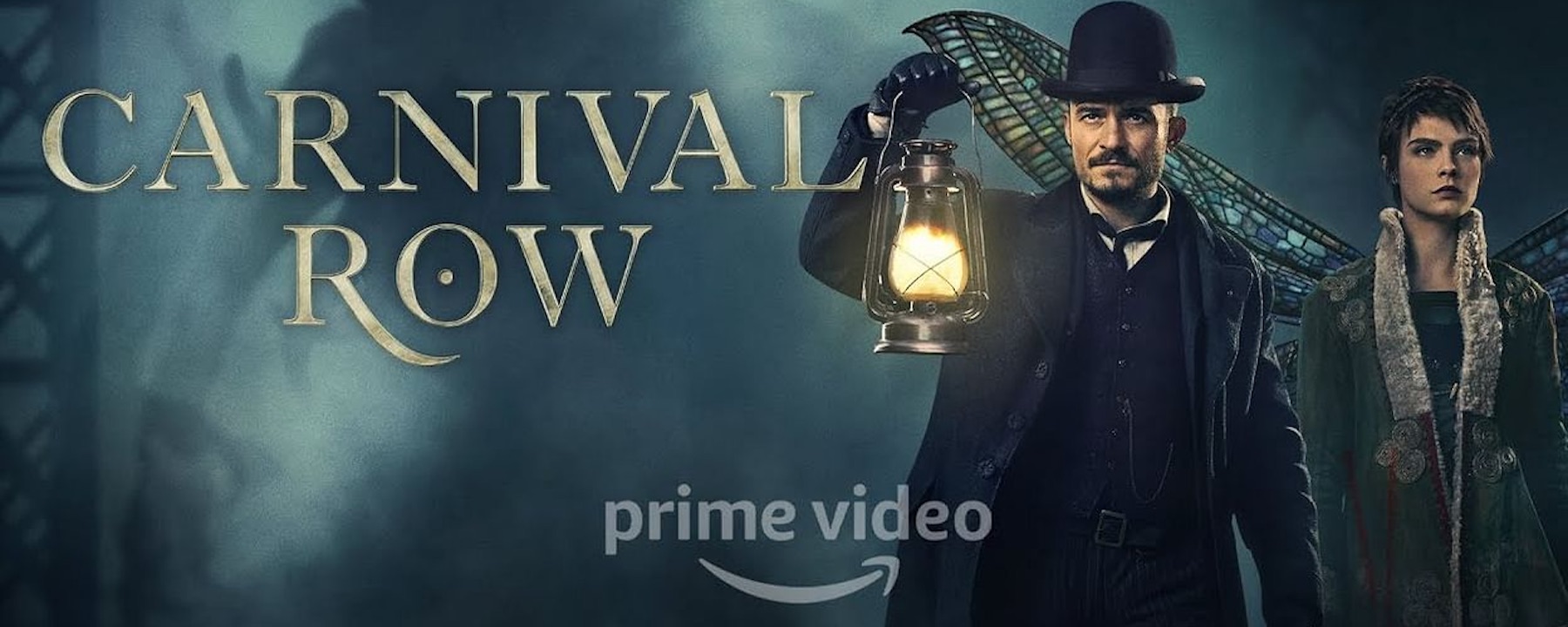 VFX for Carnival Row
We at Goodbye Kansas are big fans of the Amazon Original TV-series Carnival Row, starring Orlando Bloom as  Rycroft "Philo" Philostrate, a human detective in a world where mythological immigrant creatures struggles to coexist with humans after the creatures' exotic homelands are invaded by the empires of man.
The series has been a great success and a second season is now under production. Goodbye Kansas are proud to announce that we will be one of the vendors delivering VFX for this second season. We can obviously not mention anything about what effects we are producing, but we're having a great time creating them!
Published 4 years ago