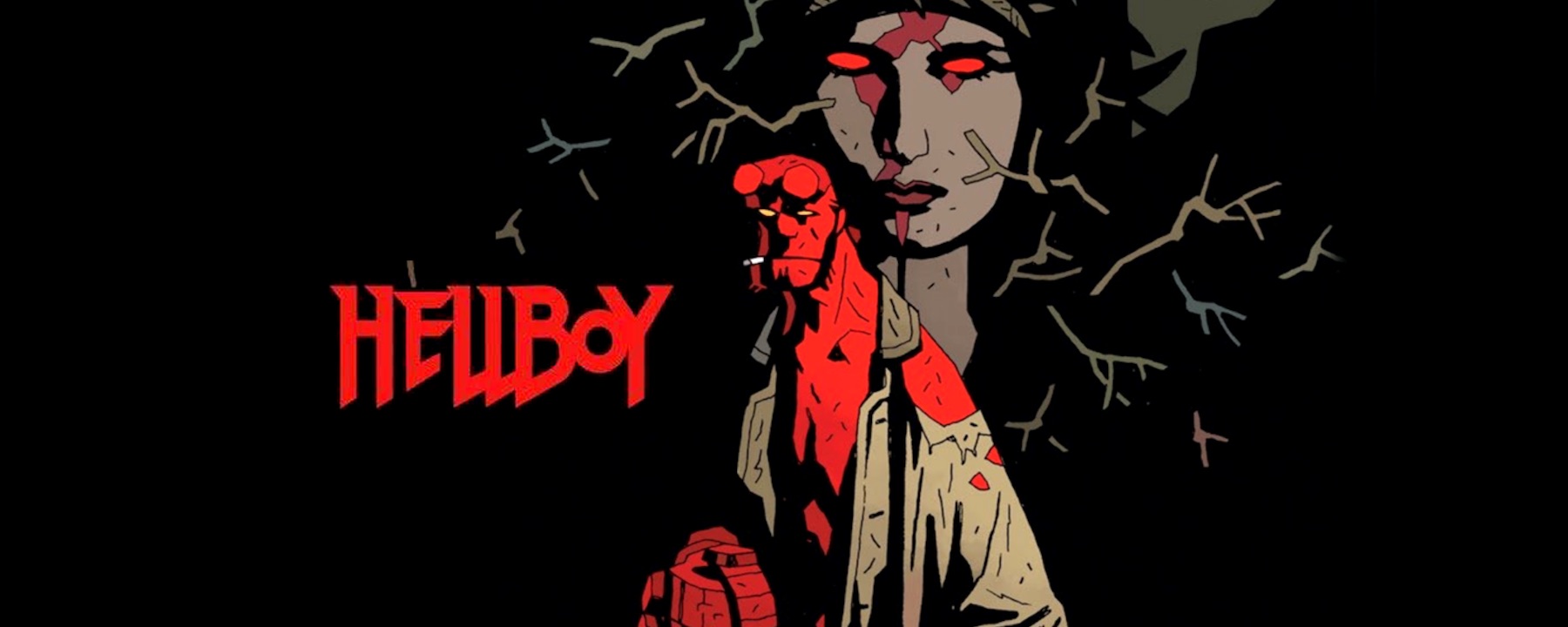 VFX for Hellboy
In 2019 the big red antihero Hellboy will return to screens worldwide. Based on the classic graphic novels by Mike Mignola and aptly named "Hellboy", the film is a reboot of the franchise and this time David Harbour stars as the cigar smoking crimson bad ass Hellboy, born as an immensely powerful demon and now working for the government organization Bureau for Paranormal Research and Defense. 
The film is directed by Neil Marshall and also stars Ian McShane as Hellboy's adoptive father Trevor Bruttenholm and Milla Jovovich as Nimue (a.k.a. the Blood Queen) a medieval sorceress who seeks to destroy humankind.
We at Goodbye Kansas are happy to be part of the VFX production and even though we naturally can't say anything about the sequence we work on, we can say we're having a blast creating the VFX!
The film will hit screens across the world in January 2019.
Published 5 years ago