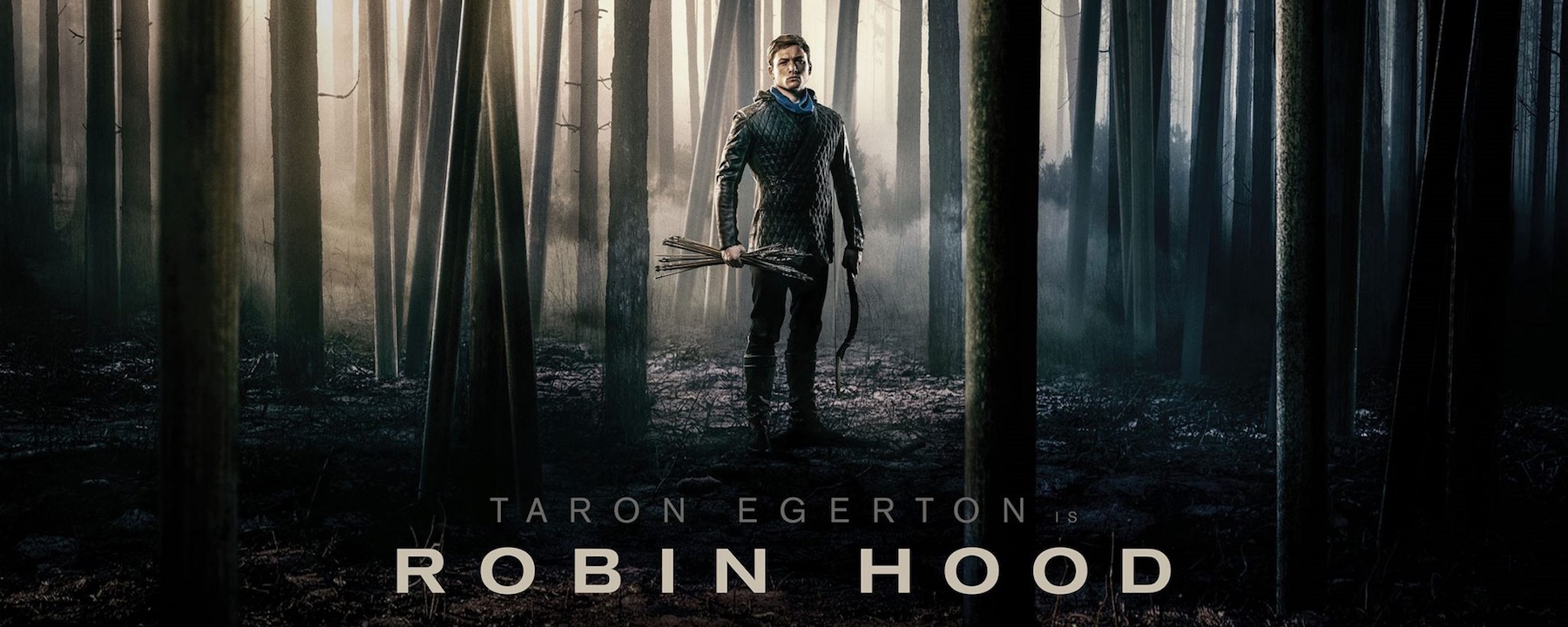 VFX for Robin Hood
Through the years, the story of Robin Hood has been told in lots of films and many TV-series, but so far without any Visual Effects provided by Goodbye Kansas. But now we're happy to announce that soon there will be a Robin Hood film with Goodbye Kansas VFX!
The new film "Robin Hood" stars Taron Egerton (of "Kingsman" fame) as the legendary hooded archer Robin of Locksley – a.k.a. Robin Hood, with Jamie Foxx as his trusted wingman Little John and Ben Mendelsohn as their arch enemy the Sheriff of Nottingham.
Goodbye Kansas Studios in London and Stockholm delivered plenty of VFX shots for the film and some of them can be seen in the first teaser trailer. The film is set to hit theaters November 21st.
Published 5 years ago