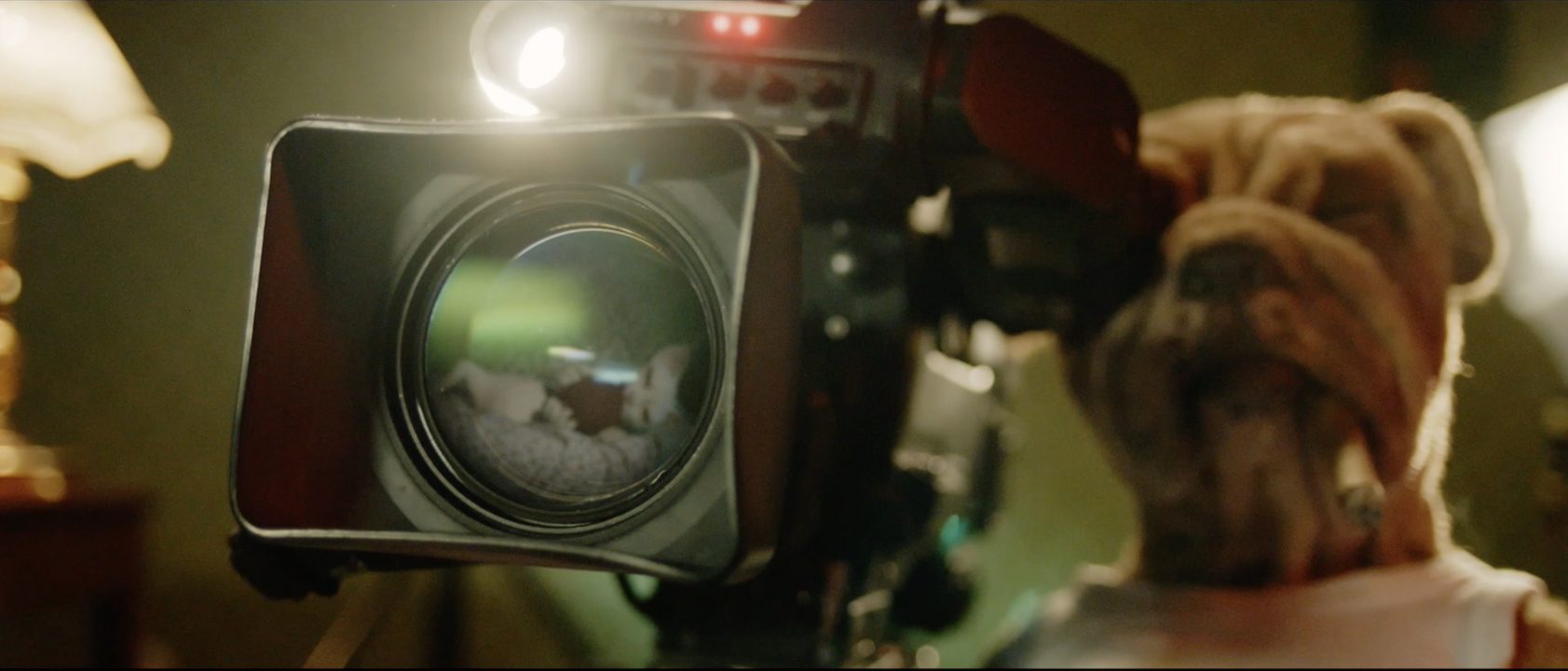 "We R Animals" reveals the truth behind the web's cute animal clips
Do you dare to learn the naked truth behind all the cute-animal-clips you can watch on the internet? In fact, many of them are produced by shady animal characters in the nasty "cute animals film industry".
Welcome to the world of "We R Animals", a truly original film project now running a Kickstarter campaign to raise money for the production of a puppet film that will change the way you look at animals forever.
The project is the brainchild of Writer/Director Thobias Hoffmén. Academy Award nominee Mathias Fjellström is Producer and David Sandberg of "Kung Fury" acts Executive Producer.
Goodbye Kansas has stepped in as co-producer and helped with the VFX of the teaser trailer.
So what are you waiting for? Come join the fun and be part of the "We R Animals" experience!
https://www.kickstarter.com/projects/860572208/we-r-animals
Published 6 years ago