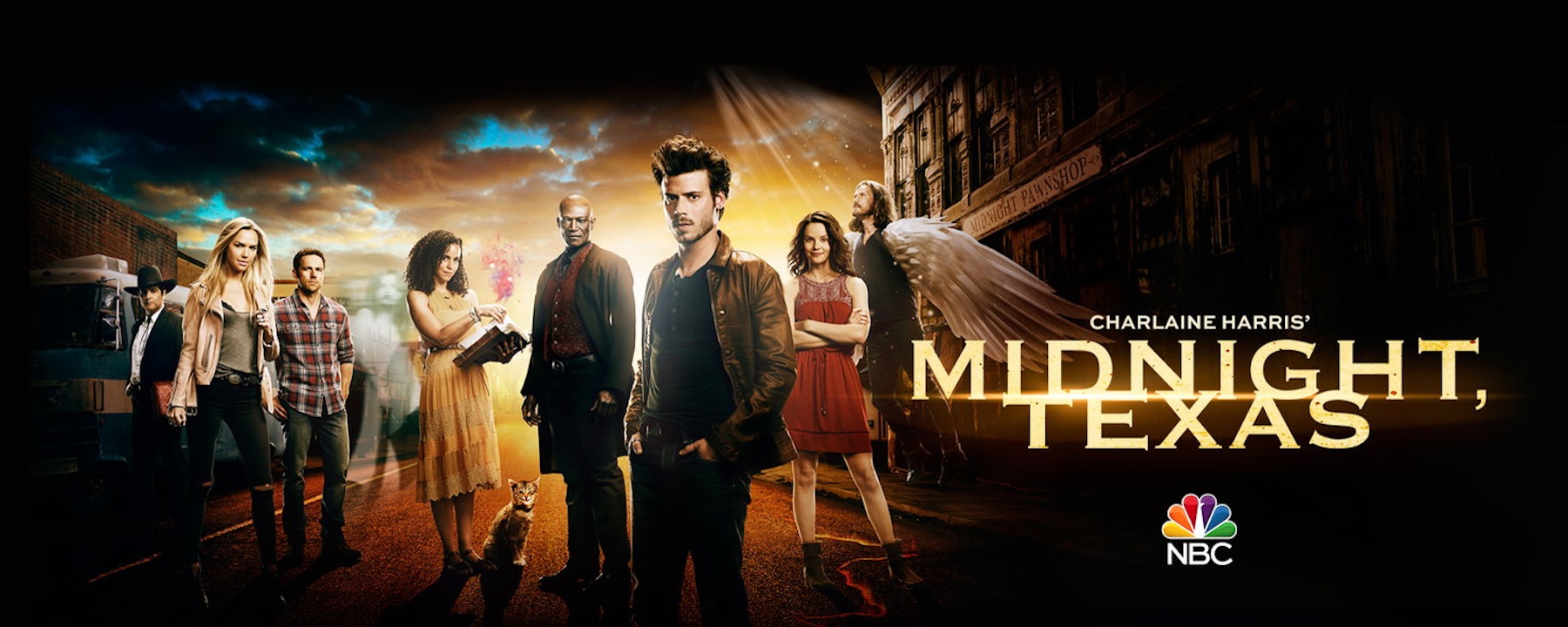 Welcome to Midnight Texas
On July 24th, the new drama series "Midnight Texas" premieres on NBC – with VFX by Goodbye Kansas. Our Stockholm and London studios worked together on the project, delivering digital wizardry to two episodes of the first season.
The series is based on the books by Charlaine Harris (of "True Blood" fame) and is directed by Niels Arden Oplev – director of "Mr Robot". The story is set in the remote Texan town Midnight, where no one is who they seem.  From vampires and witches to psychics and hit men, Midnight is a mysterious safe haven for those who are different. And as the town members fight off outside pressures from rowdy biker gangs, ever-suspicious cops and their own dangerous pasts, they band together and form a strong and unlikely family.
Published 6 years ago