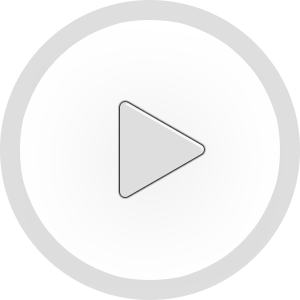 Alla Drömmar Är Uppfyllda
In the video for Swedish artist Håkan Hellström's new song "Alla Drömmar Är Uppfyllda" ("All Dreams Are Fulfilled"), the immensely popular artist shares the limelight with a drumming monkey.
The Motion Capture was produced by Goodbye Kansas at our MoCap stage in Stockholm, possibly the most modern studio of its' kind in Europe. And at the end of this great video you can see our studio in all its' glory!
Credits
Artist: Håkan Hellström
Director: Filip Nilsson
VFX by: Swiss
Motion Capture: Goodbye Kansas
Goodbye Kansas Motion Capture team:
Executive Producer: Anton Söderhäll 
Line Producer Capture: Isa Olai 
Motion Capture Supervisor: Samuel Tyskling 
Motion Capture Operator: Oskar Olsson 
Database Management: Ed Reeler 
Stage Manager/Prop Master: Jonathan Forefält 
Production Assistant: Sanna Johannesson 
Senior Tracker: Nils Aulin