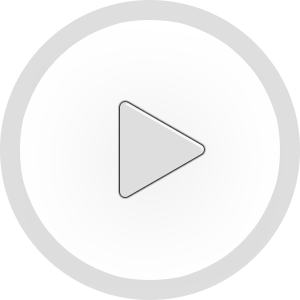 Blood & Truth
The first AAA VR game "Blood & Truth" is a first-person shooter developed by Sony London Studio and published by Sony Interactive Entertainment.
Goodbye Kansas delivered Motion Capture, Facial Capture and animation, working closely with our friends at Sony London Studio's VR Cinematic Team to performance capture over an hour of cinematics – from planning to delivery.
The game was released on May 28, 2019 for the PlayStation 4's virtual reality headset PlayStation VR and has received excellent reviews. IGN called it "one of the best PSVR games to date" and BGR concluded that the game is "as close as you'll ever get to living out an action movie".
In this Behind-the-scenes film you can see some of the MoCap action as Sony London Studios talks about the production of the game.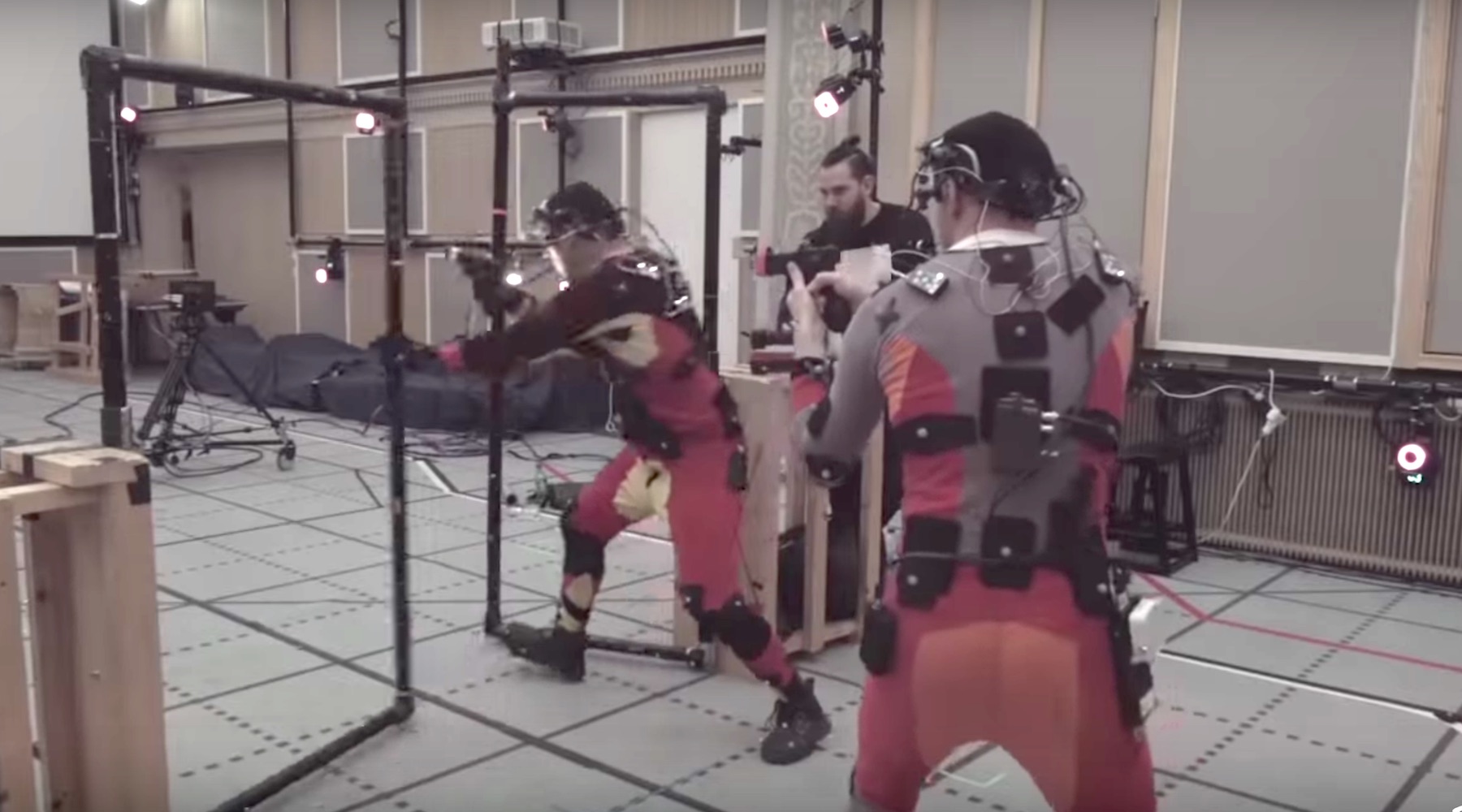 Credits
Goodbye Kansas Capture Division Crew
Executive Producer: Anton Söderhäll
Producer: Andrea Wästlund
PCAP Production Coordinator: Mitra Ashkan Far
Motion Capture Department Coordinator: Isa Olai
Motion Capture Supervisor: Samuel Tyskling
Motion Capture Lead: David Grice
Motion Capture Technicians: Marko Marinkovic, Mattias Lindkvist
Junior Motion Capture Technician: Oskar Olsson
Motion Capture TD: Oskar Eriksson
Assisting Realtime Operator: Frida Safar
HMC Supervisors: Goran Milic, Sigtor Kildal, Nils Lerin
HMC Operators: Daniel Ljungmark, Roger Sundberg
Senior Tracker: Nils Aulin
Audio Operators: Oskar Gyllenhammar, Johan Nordqvist
Make-Up Artist: Sanna Johannesson
Ass. Make-Up Artist: Paulina Teden
Prop Assistant: Martin Molin
Production Assistant: Ivana Marinkovic
Intern: Bill Magnusson
Post Production - Animation Crew
Body Animation Lead: Andrew Hutchinsson
Head of Body Animation: Johan Fröjd
Animation Department Coordinator: Mitra Ashkan Far
Sr Body Animators: Dusan Vlatkovic, Jan Germala, Viktor Kostik, Ljiljana Antonovic, Frida Safar, Marco Sjöberg, Rini Sugianto