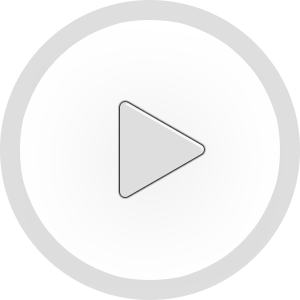 Candy Crush Soda Saga
Every month Goodbye Kansas helps King to produce as bunch of trailers for some of their mobile games such as the Candy Crush-series and the Bubble Witch Saga-series to name a few.
This one is called "Kimmy goes fishing" where we get to meet Kimmy, the main protagonist of Candy Crush Soda Saga, a lush puzzle-game from King. We've had the privilege of getting to tag along with Kimmy on her sugary adventures. When she's off duty she sometimes treats herself to a day on the seas, come with us and find out what you might catch!
Credits
Producer: David Enbom
Executive Producer: Jörgen Lilja
Motion Design Lead: Andreas Örhalmi
Motion Design: Tom Waldton, Sandra Frisell, Christopher Sandström, Victor Norman.
Pipeline: Erik Johansson, Emil Ferdinandsson