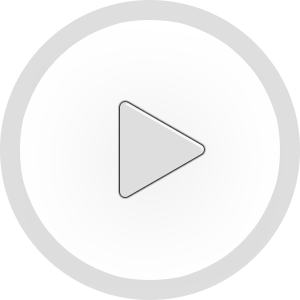 Cowboy Bebop
Cowboy Bebop is an American science fiction streaming television series, a live action series based on the classic Japanese anime series and film from 1998 & 2001.
Set in the year 2171, the series follows the adventures of a ragtag group of bounty hunters chasing down criminals across the Solar System on the spaceship Bebop.
Goodbye Kansas Studios delivered VFX for the series.
Credits
Distributor: Netflix
VFX Supervisor, Goodbye Kansas: Joel Lindman
VFX Producer, Goodbye Kansas: Alexander Darrell
VFX Executive Producer: Matilda Olsson
Release Date: November 19, 2021