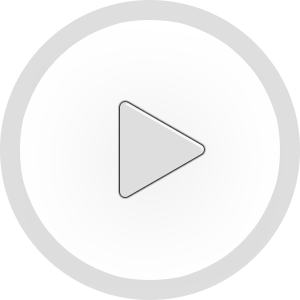 Froop
Commercials for Froop fruit yogurt
The jolly chameleon Freddie has been the spokesperson for Froop since 2009, when we designed him for his first appearance in a commercial. Back then he was a quite naturalistic chameleon but already in his second film he had evolved into the Freddie we know today: a funny, energetic and very likable character, voiced by Jim Carey's German voice actor and always ready for new adventures – and new Froop flavors. Still going strong on his 8th year and with new commercials lined up ahead, Freddie is a perfect example of our talent for creating successful characters.
Credits
Many of our artists have worked with Freddie through the years. This is the team that worked on the film "Jungle Adventure"
Agency: DDB/Track GmbH
Director/DOP: Jonas Winter-Scholz
Animation Director: Rickard Engqvist
Producer: Hanna Bengtsson
Executive Producers: Claes Dietmann, Petra Monheim
Animation: Rickard Engqvist, Cameron Scott, Raoul Cacciamani
Tracking: Joakim Olsson, Fredrik Höglin
Lighting: Rodrigo Vivedes
FX: Filip Orrby
Compositing: Fredrik Höglin, Andreas Cronström, Martin Borell, Karl Rydhe