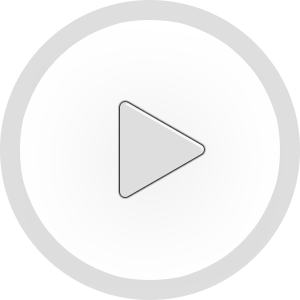 Ghost Recon: Wildlands
Tom Clancy's Ghost Recon: Wildlands
Together with Ubisoft Paris we had the great opportunity to create four highly detailed characters – marketing versions of the Ghosts. To meet the high standards of the Tom Clancy universe, we called on our top talent and used all tricks available to pull off the work. There was also an extreme demand for detail; print resolutions of up to 60,000 pixels wide for Ubisoft's massive displays at the E3 Expo. We built all gear from real world references to achieve high levels of authenticity, while the anatomy and faces were based on fiction. We used our complete arsenal of skills and tools, ranging from photogrammetry scanning of actual military gear to hand sculpting meticulous details, fibers and hairs.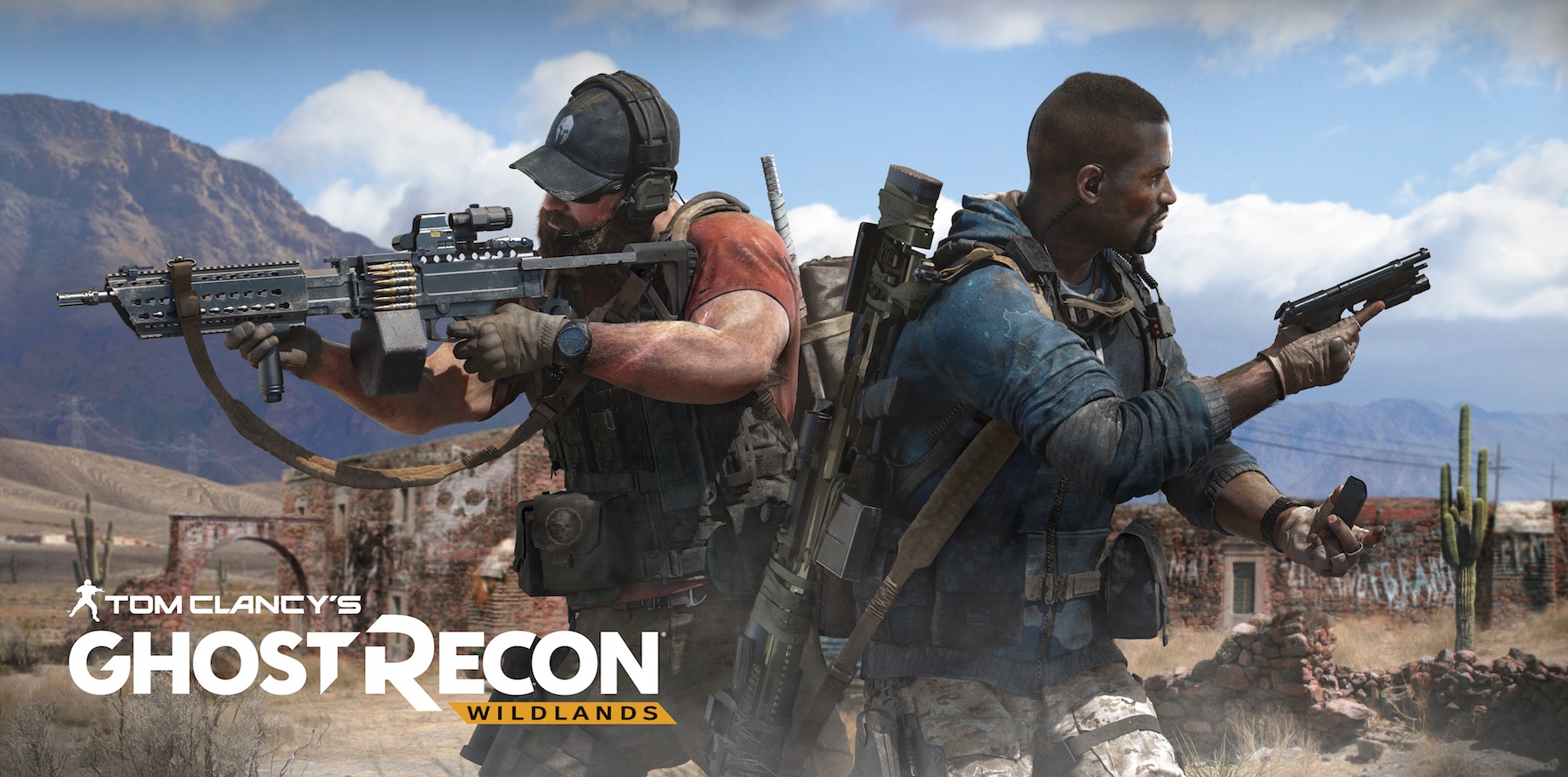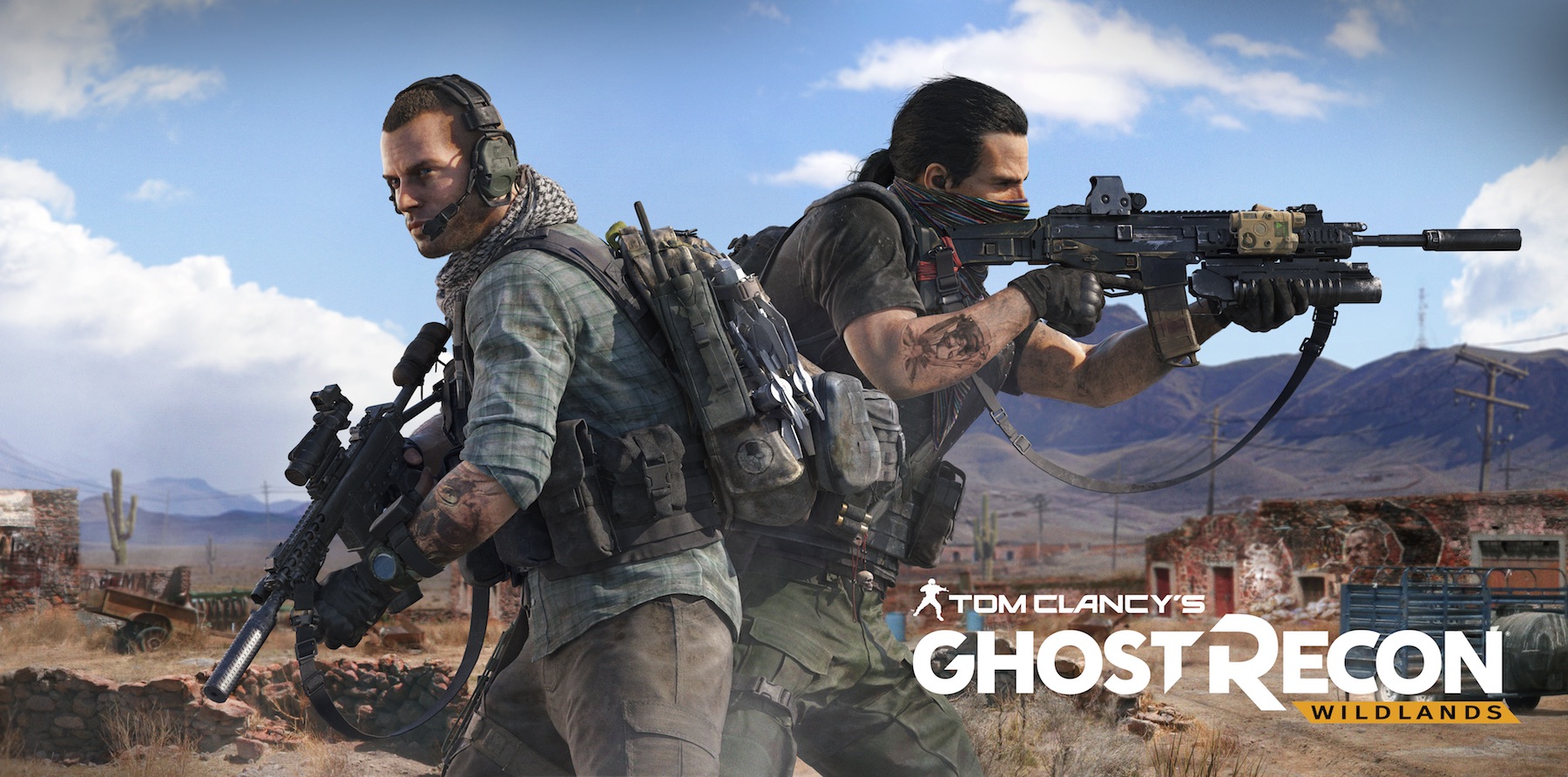 Credits
Client: Ubisoft Paris
Goodbye Kansas team:
Executive Producer: Jörgen Lilja
Producer: Johan Sundbaum
Head of Production: Pontus Garmvild
Production Coordinator: Fredrik Juréen
Art Directors: Gustaf Holmsten, Laurent Clermont
Lead Character Artist: Jonas Skoog
Character Artists: Daniel Bystedt, Jonas Törnqvist
Look-Dev Artists: Henrik Eklundh. Simon Rainerson