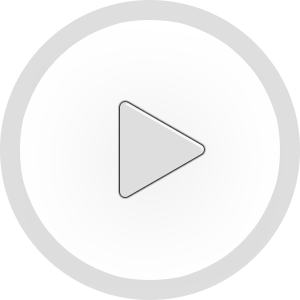 National Museum of Qatar
In April 2019, the brand new National Museum of Qatar opened its' doors to the public. The building – designed by renowned architect Jean Nouvel – is inspired by the shape of a desert rose, with 11 large galleries presenting the history of the country.
The focus of the exhibitions are visual experiences rather than objects, and in the first gallery visitors meet huge projections depicting the natural history of the region, including the Big Bang, the formation of the Arabian Peninsula and scenes from the pre-historic sea and rivers that today is dry land. Goodbye Kansas worked with the Doha Film Institute to produce these films, and the films feature scenes with a number of extinct animals, created by Goodbye Kansas artists in close collaboration with natural scientists.
The screens are almost 20 meters wide and the films were produced in 16K to create a breathtaking visual experience
The reel above includes some of the scenes we created.
And learn more about the production in episode #41 of our podcast Yellow Brick Road.