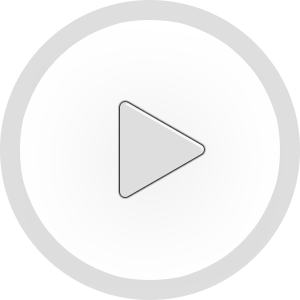 Small Town Murders
"Small Town Murders" from acclaimed game developer Rovio is a narrative match-3 mobile puzzle game, set in the idyllic hamlet of Thornton Grove, where players can solve puzzles, collect clues and interrogate a quirky cast to find the killer.
To advertise the game, Goodbye Kansas Studios and Rovio produced a series of short films revolving around the two main characters: the aspiring writer Nora Mistry and the dashing Deputy Shanahan.
Above and below are two of the films we've produced.
Credits
Client: Rovio
Director: Rickard Engqvist
CG Supervisor: Hannes Drossel
Executive Producer: Jörgen Lilja
Producer: Sini Lindberg
Production Coordinator: Jona-Karen Wedholm
Animation Director: Rickard Engqvist
Asset Lookdev Artist: Jacob Moilanen
Rigging Lead Artist: Peter Jemstedt
Rigging TD: Gabija Smalinskaite
Keyframe animators: Jonas Forsman, Jonathan Skifs,
Storyboard Artist: Rickard Engqvist
Compositing Lead: Hannah-Marjut Myllyoja
Composoting Artist: Karl Rydhe
Conform: Caio Simbula
Head of Pipeline: Erik Johansson
Produced with the amazing support of the Goodbye Kansas IT team and Pipeline Dep