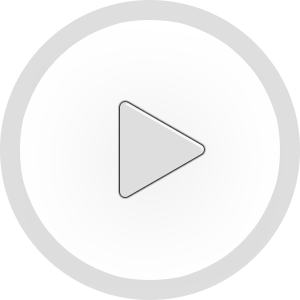 Zlatan Legends
Who wouldn't say yes to a chance to be Zlatan Ibrahimović – one of the greatest football players of all times? Now – finally – you can.
Zlatan himself was deeply involved in the creation of the brand new mobile game "Zlatan Legends" from ISBIT GAMES. Together with ISBIT, Goodbye Kansas produced the release trailer – a project that also including creating the iconic football star in 3D.
Welcome to "Zlatan Legends". New Game. New Rules.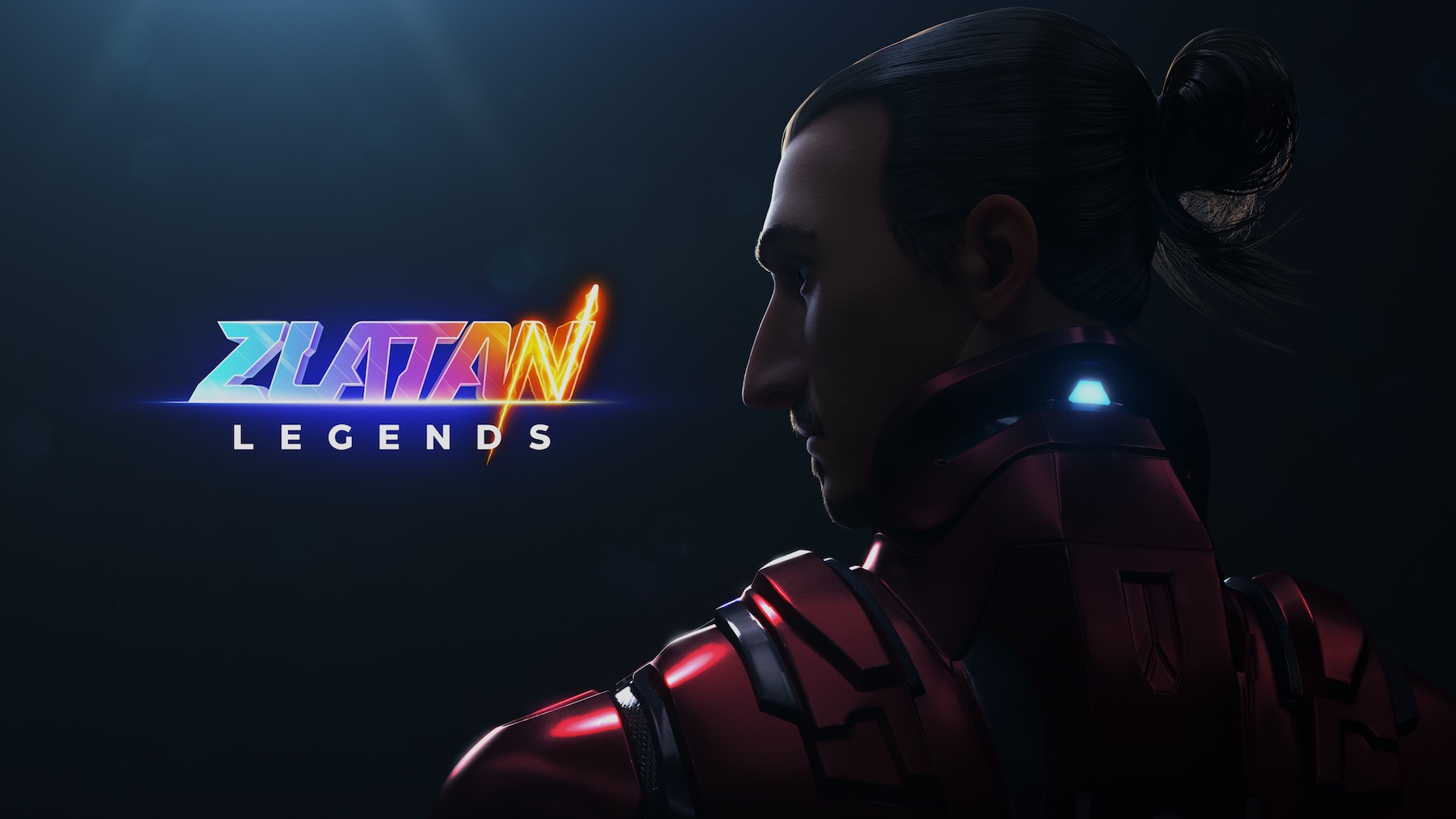 Credits
Client: ISBIT Games
Director: Laurent Clermont
Executive Producer: Jörgen Lilja
Producer: Johan Sundbaum
Supervisor: Henrik Eklundh
Modeling lead: Daniel Bystedt
Modeling: Alexis Andersson, Erik Hallberg,
Mo-Cap, Studio Director: Anton Söderhäll
Animation: Jonas Ekman, Jonathan Skifs
Rigging: Peter Jemstedt
L/R: Simon Rainerson, Henrik Eklundh
FX: Max Öberg
Mattepainting: Teo Mathlein, Calle Granström
Compositing: Peter Blomstrand, Calle Granström