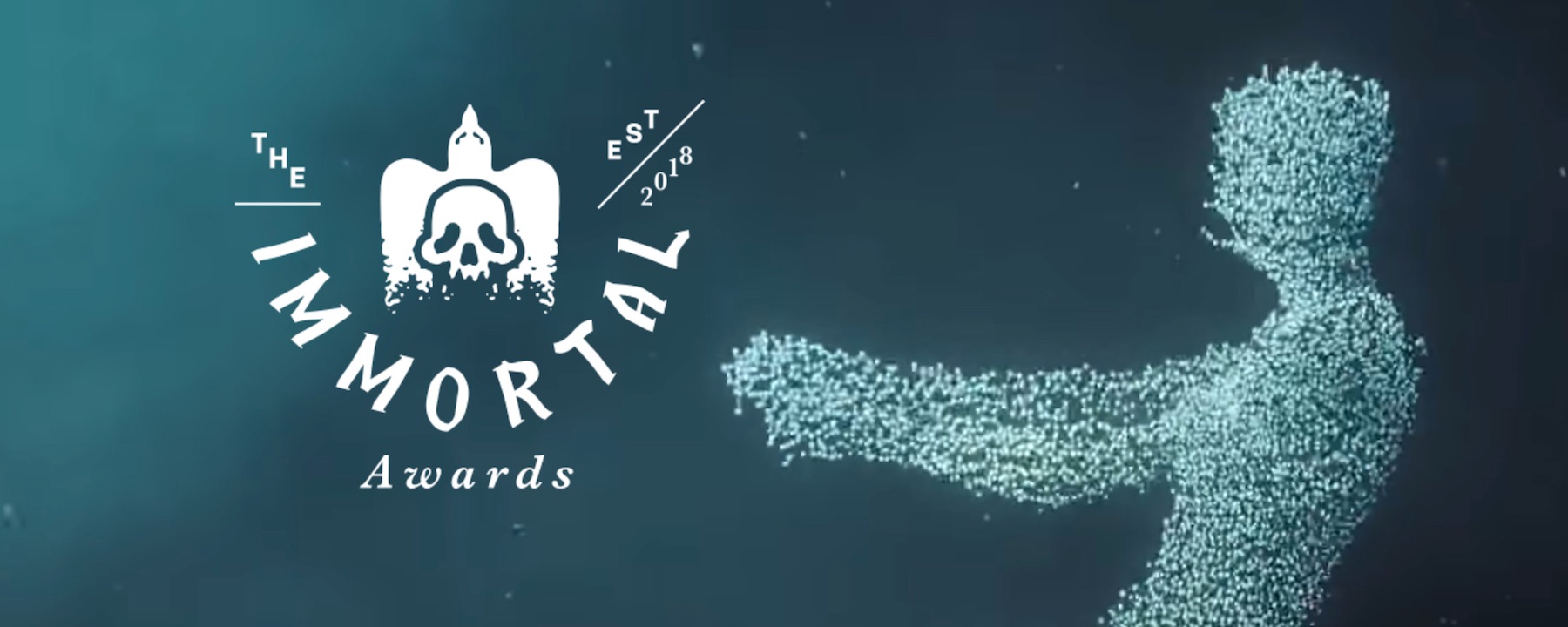 Immortal Awards
The success of Agency Forsman & Bodenfors' Volvo campaign "The E.V.A. Initiative" continues. Last week the campaign won two bronze awards and one silver at Epica Awards and this week we received news that the Immortal Awards jury also loved the campaign, and that it's one of only 13 campaigns that has received a Commendation from the LBB jury!
From these results and all points scored during both rounds of judging, they have created a League Table of Creativity for 2019 that adds together all points scored by LBB member companies, to very simply see who the most creative companies in the world are. And Goodbye Kansas is one the list:
The #1 ranked post production company in Sweden.
The #6 ranked post production company in Europe.
The #12 ranked post production company in the world in 2019.
We're of course very proud and happy of this. The Volvo campaign was indeed a great project, and yet another example of how our talented artists can combine Motion Capture, FX and VFX with a creative and unique vision of design.
The film was produced by New Land and directed by Laerke Herthoni.
See how it was made here!
Published 4 years ago