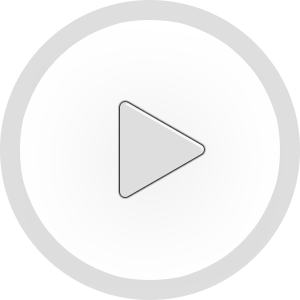 A Man Called Otto
A Man Called otto is the American remake of the Swedish success film A Man Called Ove. Tom Hanks stars as the grumpy widower Otto Anderson, who meets his match in a quick-witted, pregnant woman named Marisol, leading to an unlikely friendship that turns his world upside down.
Goodbye Kansas Studios were delighted to be one of the VFX vendors for the film, delivering 148 VFX shots involving invisible VFX, mostly CG snow.
Otto's street sequences required full CG snow and ice transformations in over 40+ shots covering street to rooftops, including car and footprint interaction and full CG snow reflections in windows. This work resulted in almost 90% of the frame being built up of VFX snow overlay.
The film premiered in January 2023.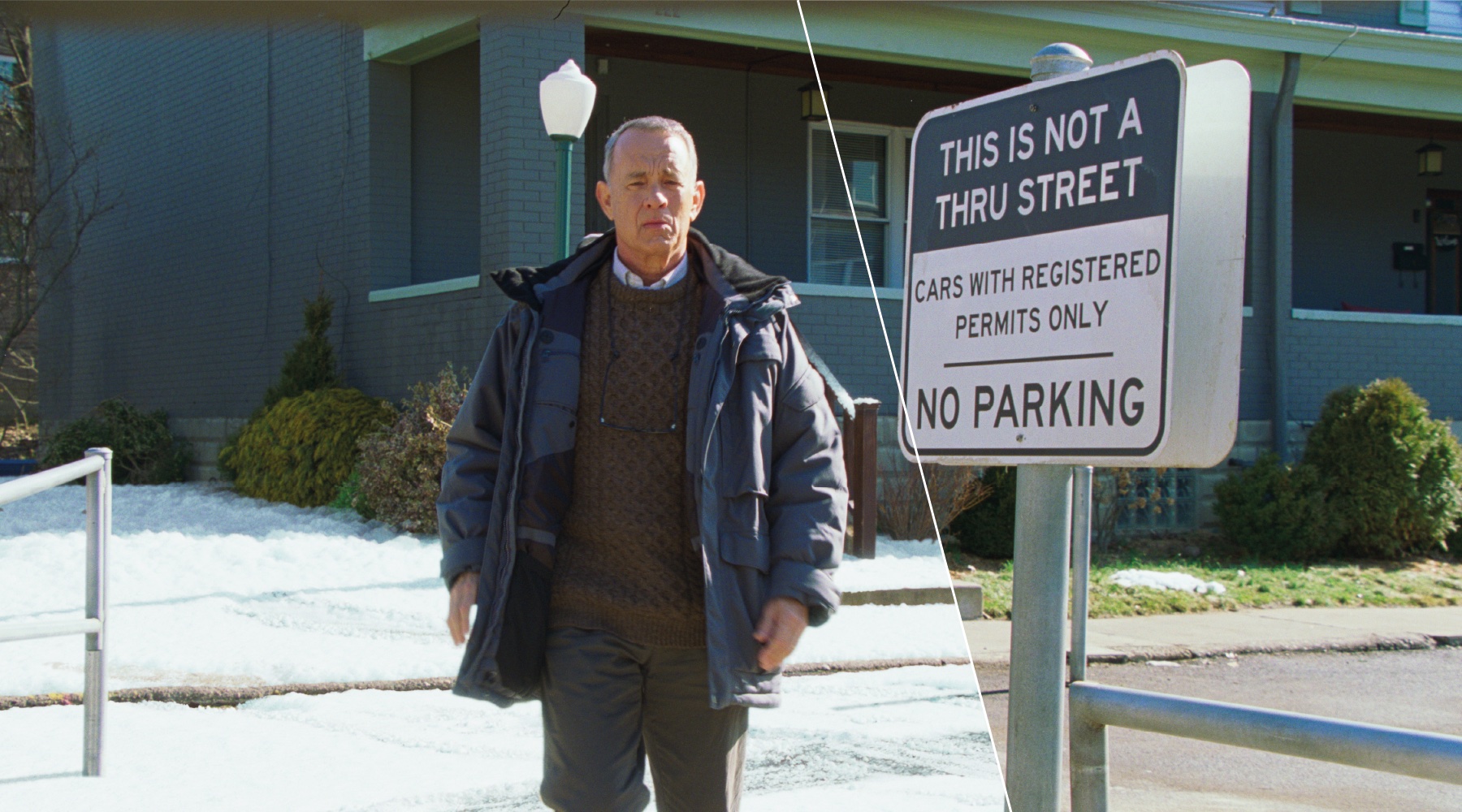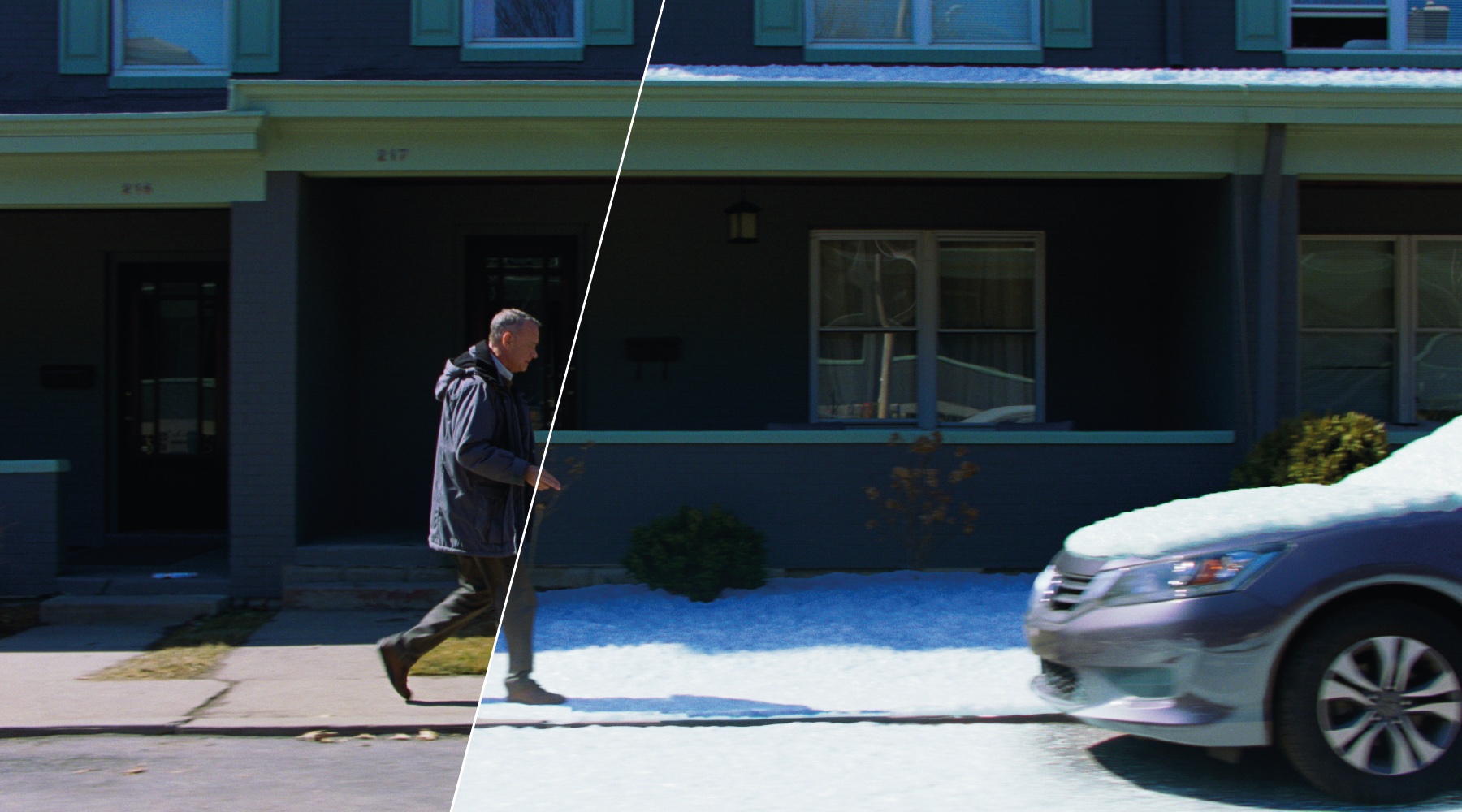 Credits
Client: Sony Picture Entertainment
Director: Marc Forster
Production companies: Playtone, SF Productions, Columbia Pictures, Stage 6 Films
Client VFX Supervisor: Janelle Croshaw and Leo Bovel
Client VFX Producer: Bryony Duncan
Goodbye Kansas Studios:
VFX Supervisor: Cale Pugh
VFX Producer: Taylor Kennard
VFX Executive Producer: James Prosser
CG Supervisor: James Sutton
2D Supervisor: Hannah Myllyoja
VFX Coordinators: Annie Wire, Eve Park
MatchMove Artists: Joe Arnold, Talia Bunsee, Carmine Agnone, Lucia Basile
Layout Artists: Richard Moss, Thomas Hurd
FX Artists: Sebastien Tafani, Evgenii Stefanov
Lighting Artists: Andrea Origlia, Pete Seager
DMP Artists: Philip Karadzhov, Dmitry Kremiansky
Compositing Artists: Hannah Myllyoja, David Ruiz, Fredrik Höglin, Fabiano Waewell, Olov Samuelsson, Karl Rydhe, Guillermo Algora, Martin Borell, Robin Zeijlon, Martin Sazesh, Lars Wallund, Max Wester, Denys Holovyanko, Calle Granström, Andreas Cronström, Lukasz Przybytek, Tomas Näslund