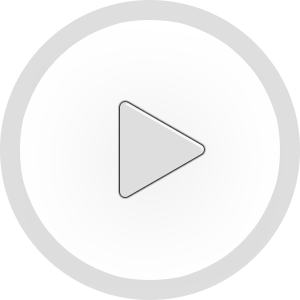 Tom Clancy's Jack Ryan S2
Paramount Television and Amazon Studios first season of "Tom Clancy's Jack Ryan" was a great success and it was only natural that this hit series would get a second season.
Goodbye Kansas were happy to return as VFX vendor, and worked on all eight episodes of Season 2, carrying out 344 VFX shots and building 14 CG assets including a c130 Hercules military transport plane complete with interior detail.
In July 2020, we got nominated for Primetime Emmy for Outstanding Special Visual Effects in a Supporting Role for our work on "Strongman" (ep 208).