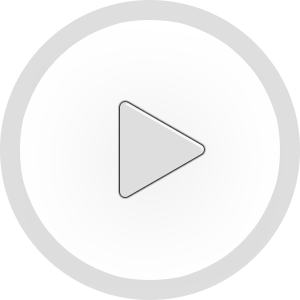 Tom Clancy's Jack Ryan S1
Tom Clancy's CIA analyst Jack Ryan has been a hero in many of the legendary author's books, and onscreen he's been portrayed by Harrison Ford, Alex Balwin, Ben Affleck and Chris Pine. In 2018 Amazon launched a series where he got his very own TV series, with John Krasinski in the title role. The series follows the titular CIA analyst as he is wrenched from the security of his desk job into the field after discovering a string of dubious bank transfers. His search for answers leads him across Europe and the Middle East as he uncovers a growing terrorist threat bent on carrying out an attack on the United States.
Goodbye Kansas were happy to deliver VFX for the series. Above is the trailer for Season 1.
Credits
VFX Supervisors: Martin Borell, Staffan Linder
Executive Producer: Claes Dietmann
VFX Producer: Matilda Olsson
VFX Coordinator: Jona Karen Wedholm
FX Artist: Ludvig Jonsson
Compositors: Daniel Norlund, Zebastian Lilja, Richard Fox, Hannah-Marjut Myllyoja, Simon Tingell, Claire LeTeuff, Tim Harrysson, Fredrik Mannerfelt, Alexander Eriksson, Max Wester, David Nelin, Robin Zeijlon, Tomas Näslund, Mattias Sandelius, Fredrik Höglin, Jeanette Monero, Alex Balmer, Elise Smulova, Jim Parsons, Sven Ahlström.
Editor / IO: Henrik Klein
IT / Pipeline
Lead Pipeline Engineer: Erik Johansson
Pipeline Engineer: Joakim Johansson
System Operators: Thomas Ericsson, Max Erlandsson, Emil Ferdinandsson