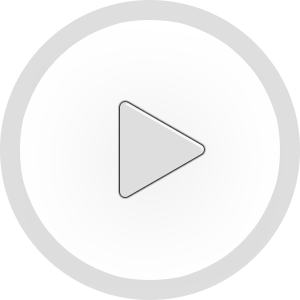 A Discovery Of Witches S1
A Discovery of Witches is a drama series based on the successful novel by Deborah Harkness, the first in her "All Souls Trilogy". The series is produced by Bad Wolf and Sky productions and premiered on Sky in September 2018.
Goodbye Kansas teams in London and Stockholm delivered 560 VFX shots for the series, using every tool in the tool box to create a variety of effects including a CG stag, a digi double, CG props, set extensions, CG environments and plenty of "sorcery and magic" FX effects including particles, force fields and fire.
In episode #25 of our podcast Yellow Brick Road, VFX Supervisor Jim Parsons takes us behind the scenes of the production.
Credits
Goodbye Kansas Studios UK team:
VFX Supervisors: Ben White, Jesper Kjolsrud
VFX Producer: Ryan Delaney
Executive Producers: Martin Hobbs, James Prosser
VFX Coordinator: Desiree Ryden
VFX Editor: Mathieu Bourguignon
VFX Assistant Editor: Joe Forder
Comp Supervisor: Jim Parsons, Jeremy Hey
Compositors: Alex Balmer, Jo De May, Elise Smulova, Charlotte Larive, Guillermo Algora, Jeanette Monero, Chiara Masini, Yusuke Yasu, Mohit Varde, Aleksandra Czenczek, Richard Fox
CG Supervisor: James Sutton
Lighting TDs: Richard Vosper-Carey, Kevin Gay, Davide Bigotto, Lydia Kenton
FX TDs: Davide Mella, Lewis Jones, Petur Breki-Bjarnason
MatchMove Artist: Adrian Castro
Environments Supervisor: Rafael Morant
Digital Matte Painter: Philip Karadzhov
Pipeline: Paul Barton, David Taylor
Goodbye Kansas Studios Stockholm team to be added shortly