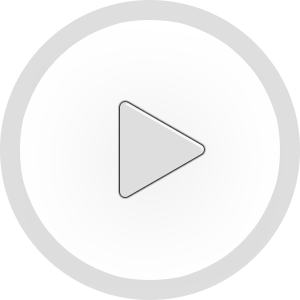 Outlander S3
The award winning drama series "Outlander" has been an international success ever since the launch in 2014. The intriguing story evolves around Claire Randall, a married combat nurse from 1945 who is mysteriously swept back in time to 1743, and the series spins the genres of romance, science fiction, history and adventure into one unique brew unlike any other series.
Work on season 3 started in 2017 and was shared between our London and Stockholm studios. The work involved all kinds of VFX wizardry, including set extensions, matte paintings, animation, a CG albatross, FX and plenty of digital water!
In January 2018, episode 313 was nominated for a VES Award ("Outstanding Supporting Visual Effects in a Photoreal Episode"). The production of the Goodbye Kansas effects for that episode was helmed by VES Award nominee Filip Orrby, Lead Compositing Artist Daniel Norlund and VFX Producer Matilda Olsson. (VFX Breakdown of our work with ep 313 above). Hear Filip, Daniel and Matilda discuss the production of those effects in episode #11 of our podcast Yellow Brick Road.
Goodbye Kansas has continued to deliver VFX for season 4 and 5.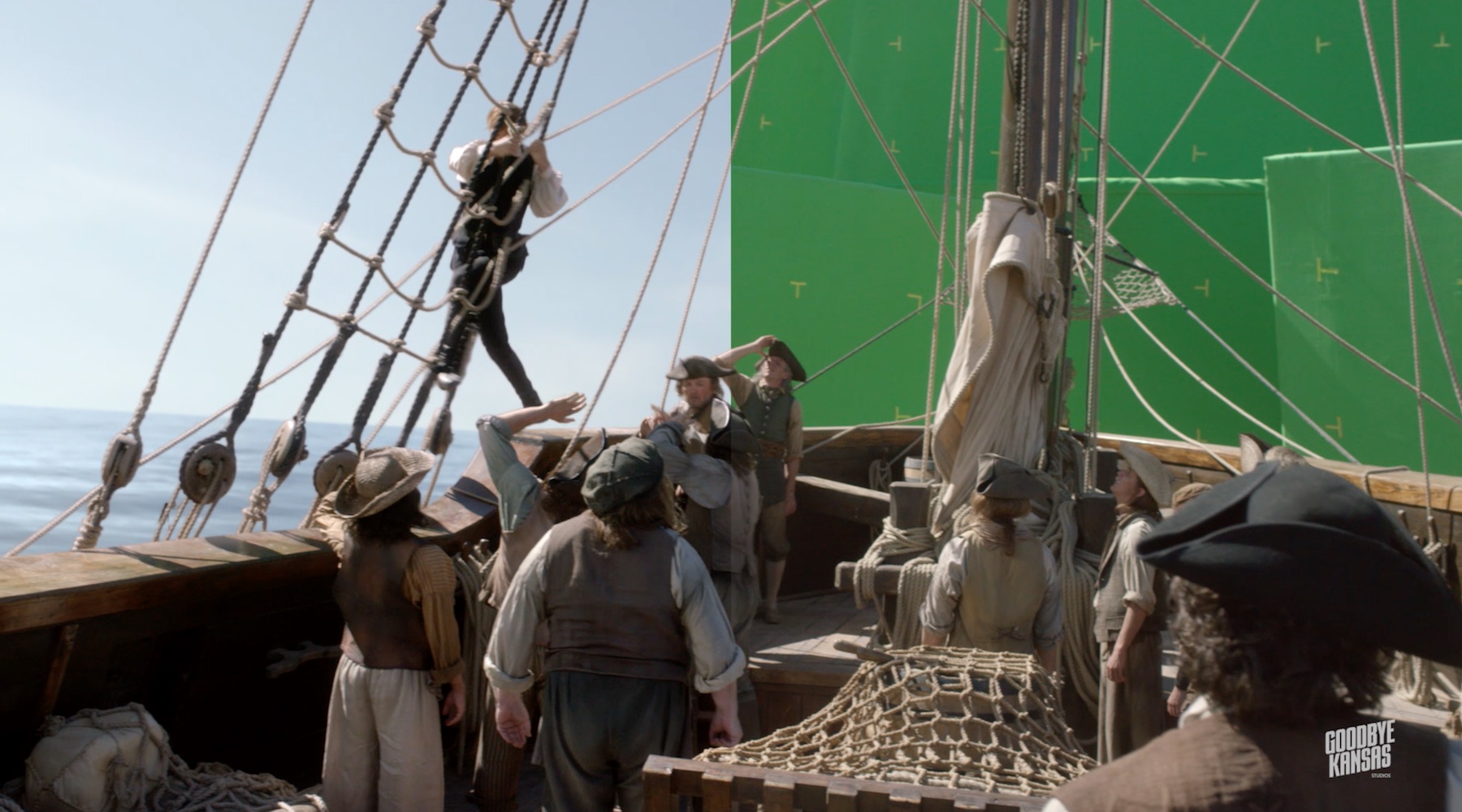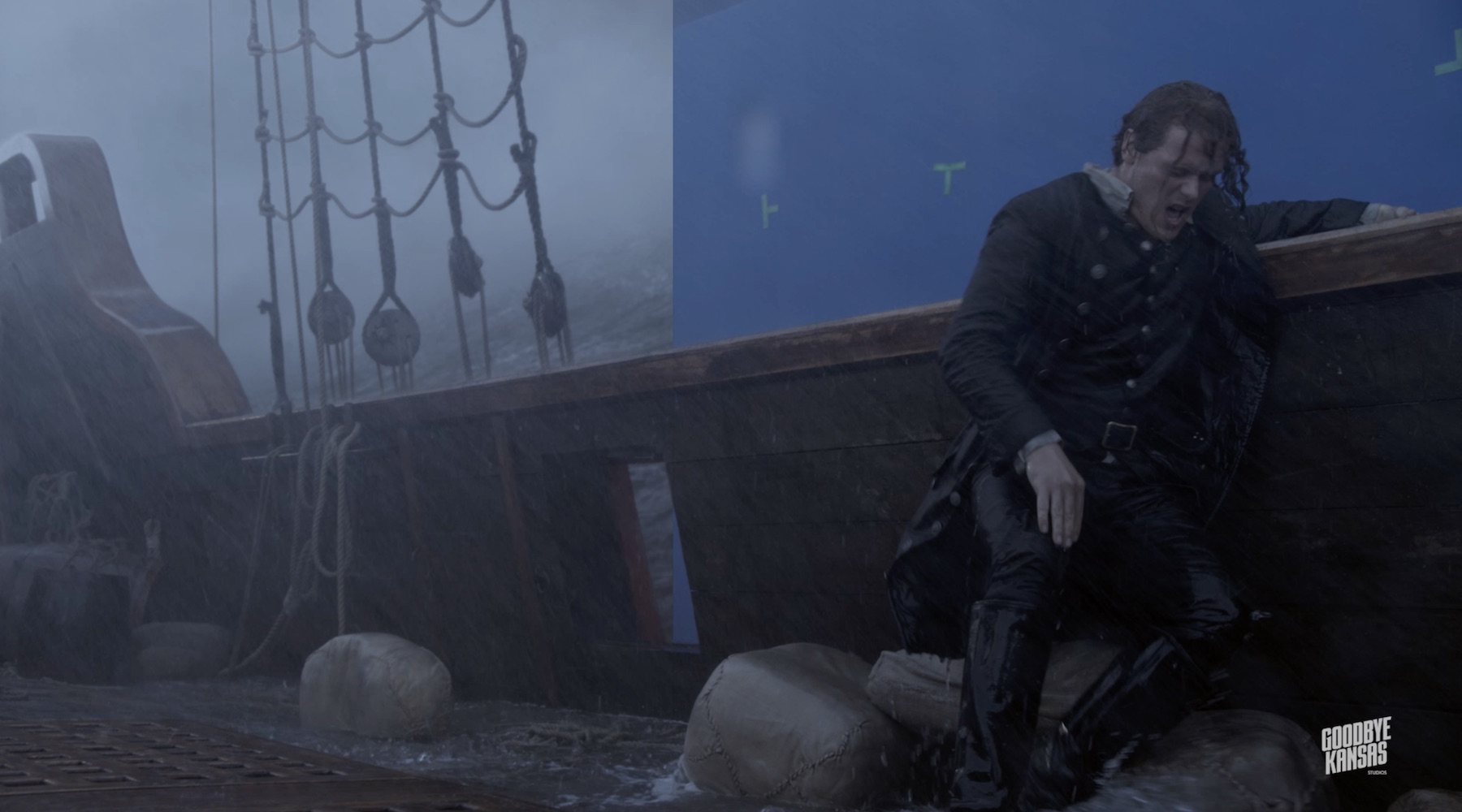 Credits
Stockholm team (ep 313)
VFX Supervisors: Filip Orrby, Daniel Norlund
VFX Executive Producer: Claes Dietmann
VFX Producer: Matilda Olsson
VFX Coordinator: Jona Karen Wedholm
3d Lead: Filip Orrby
Modeling: Lukas McBride, Sean Kalamgi,
Animation: Alexander Eriksson, Daniel Norlund, Filip Orrby, Fredrik Olsson, Karl Rydhe, Mattias Sandelius, Max Wester, Richard Sällqvist, Robin Zeijlon
Rigging TD: Jimmy Johansson
Cloth TD: Ludvig Eliasson
Lookdev: Alexis Andersson, Sean Kalamgi
FX : Alexis Andersson, David Vestin, Filip Orrby, Ludvig Jonsson, Martin Widö, Mayec Rancel, Volker Heisterberg
L/R : Alexis Andersson, Sean Kalamgi
Compositing Leads: Daniel Norlund, Karl Rydhe, Richard Sällqvist
Compositing: Adam Vadi-Dris, Alex Hulse, Alexander Eriksson, Alexis Andersson, Attila Gall, Daniel Norlund, Denys Holovyanko, Edu Leon, Filip Orrby, Fredrik Höglin, Fredrik Mannerfelt, Guillermo Algora, Hannah-Marjut Myllyoja, Karl Rydhe, Marco Abbruzzese, Martin Borell, Mattias Sandelius, Max Wester, Mihai Dumbravescu, Pal Tauszig, Peter Fastbom, Richard Sällqvist, Robin Zeijlon, Sven Ahlström, Tim Harrysson, Tomas Näslund, Zebastian Lilja
Tracking: Jacob Moilanen, Lukas McBride, Magnus Andersson, Richard Sällqvist
Editor: Henrik Klein
Concept / DMP: Kait Kybar, Teo Mathlein
Lead Pipeline Engineer: Erik Johansson
Pipeline Engineer: Joakim Johansson
System Operators: Thomas Ericsson, Max Erlandsson, Emil Ferdinandsson