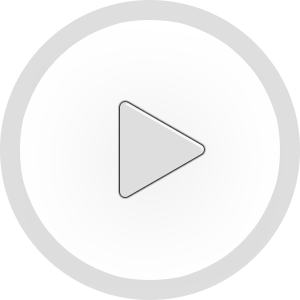 Outlander S5
Based on the novella series by Diana Gabaldon, the fifth season of the wildly popular show Outlander is set in the 18th century, just before the outbreak of the American Revolutionary War. Having produced VFX work on two previous seasons of the Ronald D. Moore created series, Goodbye Kansas Studios returned to collaborate with directors Stephen Woolfenden, Jamie Payne, Meera Menon and Annie Griffin on season 5 of the show.
Goodbye Kansas was initially commissioned to work on episodes one and two, but the project quickly grew to encompass the entire series. We contributed a total of 175 shots and 5 assets during production, which took place between July 2019 and March 2020.
Standout contributions we produced include complex assets and effects to portray a terrifying locust swarm, a stampeding buffalo and an epic storm. Additionally, we created an environment extension for the Blueridge Mountains, enhanced a sequence portraying a dying man, and added effects to a dramatic flashback scene that was made to resemble a silent movie. The flashback sequence required careful work in Adobe After Effects to help create the flow and transitions which were key to the scene.
Credits
Production company: Sony Pictures Television, Left Bank Pictures, Story Mining and Supply Company, Tall Ship Productions
Distributor: Sony Pictures Television
Release Date: 14 February 2020 (Starz)