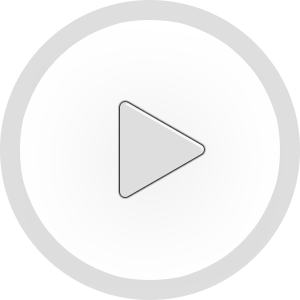 Alex Rider S1
The action-packed Alex Rider series focuses on an eponymous teenage spy who finds himself involved with a shadowy offshoot of MI6 known as 'The Department'. Based on a series of books by Anthony Horowitz, the show's first season was released on Amazon Prime in June 2020. Goodbye Kansas Studios had the pleasure of providing all the Visual Effects for the series, Jim Parsons was the overall VFX Supervisor with Danny Evans as the VFX Producer.
The majority of VFX production took place at Goodbye Kansas' London Studio between August and December 2019, incorporating the footage shot across Europe and the UK. In total there were 100 shots and 10 assets. 
Our most prominent creation for the series was the exterior of Point Blanc – a remote boarding school. This was created using footage captured by drones during a photogrammetry shoot of the Cabana Piatra Arsă hotel in Romania. Director Andreas Prochaska, famed for his work on the TV-series Das Boot, was keen to create a spy series aesthetic that was "less flashy and gadget-heavy than James Bond", the Romanian hotel's drab, monolithic exterior fitted perfectly for this. 
Enhancing the action, Goodbye Kansas added effect to a key gun-fight sequence, a table tennis match between two clones, and produced a digi-double and set to stage the dramatic death of a character.
Only possible with the magic of CG: As some New York set scenes had to be filmed at the top of The Shard skyscraper in London, we performed a CG city swap. This involved removing views of the UK's capital city and seamlessly replacing them with The Big Apple's famous skyline.
The production played to Goodbye Kansas London's compositing and environmental expertise, demonstrating its ability to carry out visual effects production all the way from the planning stage to final delivery. 
Credits
Production company: 11th Hour Films
Distributor: Sony Pictures Television
VFX Supervisor, Goodbye Kansas: Jim Parsons
VFX Producer, Goodbye Kansas: Danny Evans
Release Date: 4 June 2020