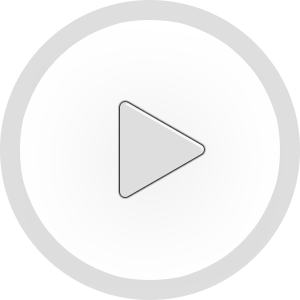 Cursed
Cursed is a vivid retelling of a British legend, focusing on a young woman called Nimue who is destined to become The Lady of The Lake and hand the mythical sword Excalibur to King Arthur. Goodbye Kansas London was tasked with the digital creation of several of the key locations, the most challenging of which was Pendragon Castle. As the seat of King Uther's power the castle had to evoke his character.
The design process took place over six months as the Goodbye Kansas Art Department worked to balance Frank Miller's graphic aesthetic with the production's need for the castle to be believable and grounded in reality.
Just as the castle is a manifestation of King Uther's character, Merlin's tower also gives insight into his secretive personality. Whilst it is part of the castle, the tower stands alone, precariously leaning over the cliffs, accessible only by a seemingly infinite staircase, or rickety walkway.
To set Pendragon Castle assets seamlessly into the cliffs of Kelsey Head, Cornwall; GBK re-built the location digitally from Ordnance Survey data and drone captured reference footage. Once the landscape had been accurately recreated it could be extended, blending the rocks of the cliffs into the Castle's foundations, as if the towers themselves had grown out of the living rock.
As well as the exteriors of Pendragon Castle GBK also created some of the interiors including Uther's throne room. The filming location for the throne room scenes was the St Bartholomew-the-Great Church in Barbican, London. This required a CG top-up extension to alter the look to be less like a church and more palatial. The antiquity of the shoot location also meant that some scenes couldn't be filmed there, and so were shot on green screen and composited onto plates filmed at the medieval church.
Cursed premiered on Netflix on 17 July 2020 and Goodbye Kansas worked on nine of the episodes in the 10-episode first season producing a total of 126 shots and 8 assets.
In 2021, Goodbye Kansas Studios was nominated for a BAFTA TV Craft Award in the "Special, Visual & Graphic Effects" category alongside overall VFX Supervisor Dave Houghton, Freefolk, Milk VFX, Dneg TV and Greg Fischer.
Credits
Client: Netflix
Overall VFX Supervisor Dave Houghton.