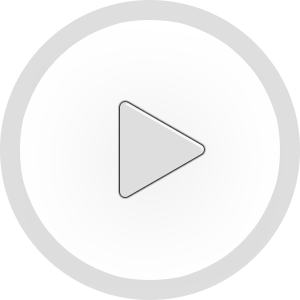 Asteroid City
The first trailer for Wes Anderson's new film Asteroid City has arrived (see above).
The official synopsis reads: "The itinerary of a Junior Stargazer/Space Cadet convention (organized to bring together students and parents from across the country for fellowship and scholarly competition) is spectacularly disrupted by world-changing events."
We were honored to be one of the VFX vendors for the film.
Asteroid City will arrive in theatres in June 2023.
(still courtesy of Pop. 87 Productions/Focus Features)
Credits
Director: Wes Anderson
Pop. 87 Productions/Focus Features
Goodbye Kansas credits will be added shortly