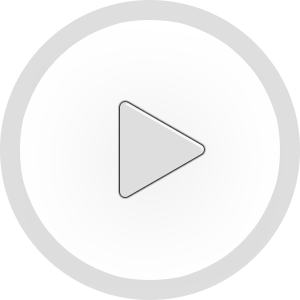 Contraband
"Contraband" is an upcoming game from Avalanche Studios, a co-op smuggler's paradise set in the fictional world of 1970s Bayan.
We were delighter to produce this cinematic teaser trailer, in close collaboration with Avalanche and Microsoft. The trailer was conceived as a frozen moment tracking shot, a tantalizing look into the world of "Contraband", with vibes of the 70s and a taste of the adventures waiting ahead.
The trailer was released at the annual Xbox & Bethesda Games Showcase on June 13th 2021.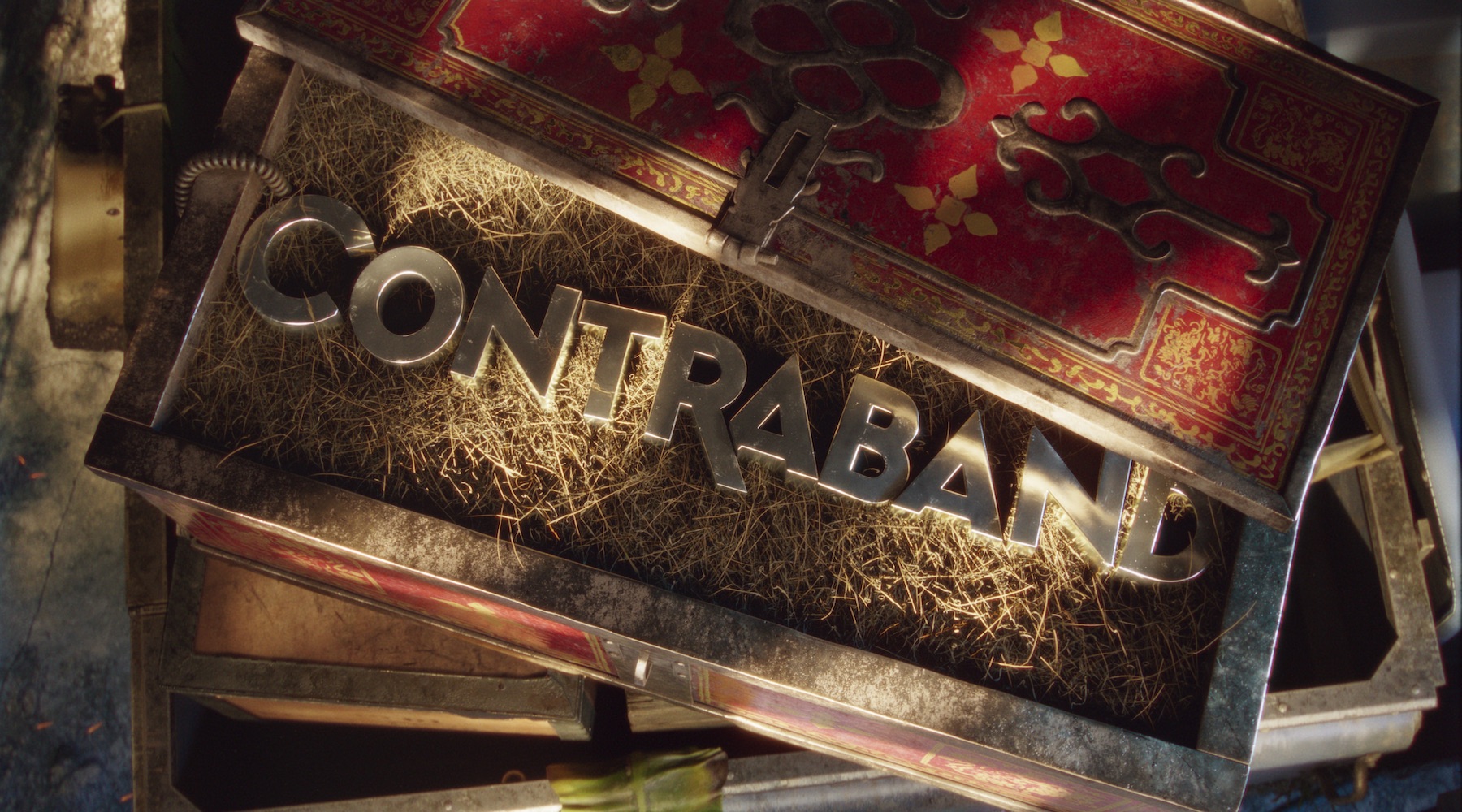 Credits
Client: Xbox/Microsoft
Agency: Goodbye Kansas Studios
Director: Fredrik Löfberg
Art Director: Mikael Widegren
VFX Supervisor: Joel Lindman
CG Supervisor: Joakim Eriksson
Executive Producer: Jörgen Lilja
Producer: Hanna Nordensnö
Coordinator: Anna Thernberg
Production Assistant: Josefine Jakobsson
Concept Artist: Till-Valentin Holder
Cameras: Staffan Linder, Phillip Berg
Environment Lead: Joakim Eriksson
Environment Artists: Lukas McBride, André Sartori Valck, Carl Forsell, Tony Alamo
Assetbuild Lead: Robin Perdén, Erika Johansson
Assetbuild Artists: Fabian Zackrisson, Marlon Nuñez, Saleh Najib, Andreas Leijon, Axel Flovin, Lydia Kenton, Jesper Bardhamre, Sandra Isaksson
Compositing Lead: Karl Rydhe
Compositors: Daniel Norlund, Fredrik Höglin
Rigging: Stephanie Holder
Animation: Staffan Linder
Lighting Lead: Chris Debski
Lighting: Hannes Drossel, Ivor Da Silva
FX: Martin Widö, Jakub Kienitz, Max Öberg
Colour Grading & Finishing: Jimmy Zhu
Editorial: Henrik Klein
Pipe support: Dan Engelsson, Erik Johansson
Render-optimization: Johan Vikström