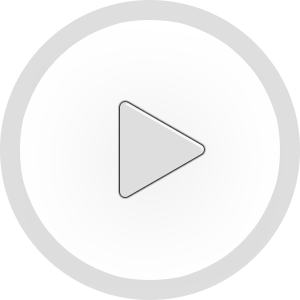 Assassin's Creed Valhalla
When DDB Paris and production company Eddy set about to produce a TVC for Ubisoft's upcoming game "Assassin's Creed Valhalla", they contacted Goodbye Kansas Studios. DDB wanted something that stood out, a fresh take on launching game titles and their hero characters. The idea was to tell the story about Eivor and his crew in an engaging and in a sense irreverent manner. A decision was made to produce a trailer in a continuous shot, having the performance of Eivor breaking the 4th wall. This would require the utmost attention to detail and set the highest demands on the quality of the character and the TVC; a challenge which GBK gladly accepted.
Production started just before covid-19 lockdown in the spring of 2020, but challenges are meant to be overcome and the coming months we quickly found effective and creative ways to work together even if artists were forced to work from home and MoCap shoots had to be made with skeleton crew and plenty of video calls. On October29th, the trailer met the audiences with great reviews.
Follow us behind the scenes in the cinematic breakdown below and hear more about the production in our Yellow Brick Road podcast episode #50.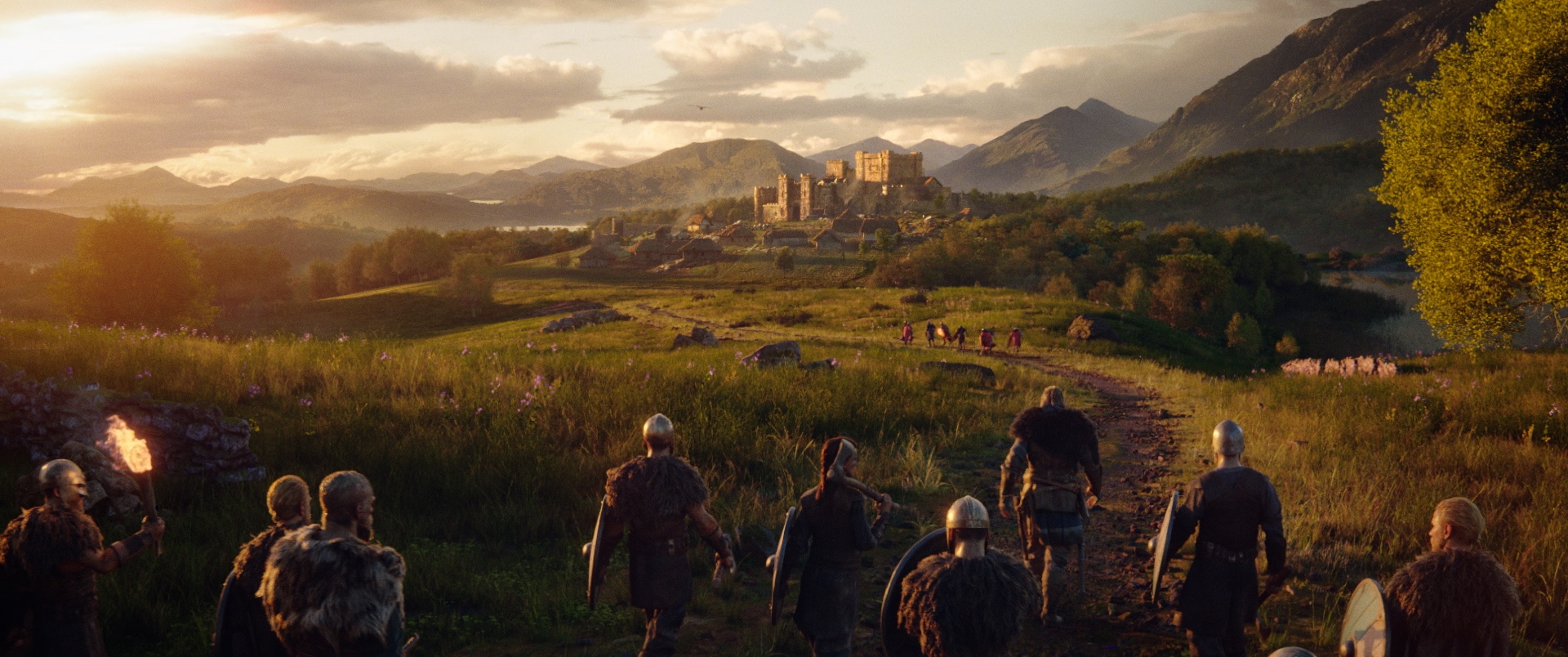 Credits
Client: DDB
Agency Producer: Florence Gabet
Art Director: Jenna Haugmard
Copywriter: Julien Kosowski
Copywriter: Jean Weessa
Executive Creative Director: Alexander Kalchev
Account Director: Tanguy Mortreuil
Business Director: Nicolas Carlotti
Vice President: Vincent Leorat
EDDY.TV
Executive producer : Jean-François Bourrel
UBISOFT
Marketing Director: Leslie Capillon
Brand Manager: Saveria Martelli
Vice President Marketing: Lionel Hiller
MUSIC
Composition Originale DIOSCURES: UNIVERSAL MUSIC
PUBLISHING
Alexandre RABIA
Charles MOUKOURI
MIX : SCHMOOZE
Grégoire Galian
GOODBYE KANSAS CINEMATIC TEAM:
Director: Emnet Mulugeta
VFX Supervisor: Henrik Eklundh
CG Supervisor: Alexis Andersson
Art Director: Gustaf Holmsten, Teo Mathlein
Animation Director: Jonathon Tyler, Jonas Ekman
Creative Director: Gustaf Holmsten
Executive Producer: Jan Cafourek
Producer: Rebeca Cervantes
Production Coordinator: Jona Wedholm, Axel Gärkman
Production Assistant: Axel Gärkman
Lead Character and character supervisor: Jonas Skoog
Character Modeling: Axel Flovin, Andreas Leijon, Marlon Nuñez, Erika Johansson, Evelina Kornebrant, Sandra Isaksson, Andre Valck
Head of Facial Modeling:Jonas Törnqvist
Facial Modelers: Sandra Isaksson, Mert Erguden, Anneli Larsson, Hedda Peterson, Jonas Törnqvist
Character Look Development: Axel Flovin, Andreas Leijon, Marlon Nuñez, Erika Johansson, Evelina Kornebrant
Lead Environment Artist: Gustav Alexanderson
Environment Modeling: Joakim Engholm, Andreas Leijon, Peter Skager, Andre Valck, Kristoffer Andersson, Peter Skager
Environment Look Development Artists: Kristoffer Andersson, Joakim Engholm, Peter Skager
Asset modeling / lookdev Lead: Frans Åkerman
Asset modeling / lookdev Artists: Filip Orrby, Peter Skager, Joakim Engholm, Kristoffer Andersson
Lighting lead Alexis Andersson
Lighting artists: Chris Debski, Erika Johansson
Lead Rigging: Gabija Smalinskaite
Rigging TD: Gabija Smalinskaite, Stephanie Holder
Lead Character FX: David Vincze, Ludvig Eliasson
Character FX: Viktor Lanner, Navjin Khosravi
Head of Facial Rigging: Nils Lerin
Facial Rigger: Mattias Nyberg, Eric Haraldsson
Layout Lead: Oliver Askew
Layout Artists: Emiliano Nanfaro, Daniel Ljungmark
Lead Body Animator: Benjamin Brenneur, Frida Nilsson
Animators: Jonathan Skifs, Michael Hall Mauritzen, Mikael Olsson, Jonas Forsman
Body Animators: Dusan Vlatkovic, Flynn Dahlberg, Marko Marinkovic
Head of Facial Animation: Goran Milic
Facial Animators: Mathew Curran, Antonija Milic
Data Processing: David Grice
HMC Projection: Adrina Wennström
FX Artists: Max Öberg, Nikola Ilic, Victor Wagner
MattePainter and Concept Artist: Teo Mathlein, Gustaf Holmsten, Mikael Widegren, Mikael Eriksson, Carl Forsell, Christopher Brändström
Storyboard artist: Ivan Gomez Montero
Lead Compositing: Sven Ahlström, Peter Blomstrand
Compositing Artist: Daniel Norlund, Lars Wallund, Calle Granström
Motion Graphics: Tom Waldton, Gustaf Holmsten
VFX Editor: Henrik Klein, Caio Simbula, Jimmy Zhu
Head of Pipeline: Erik Johansson
Pipeline: Dan Englesson, Dane Bettis, Joakim Johansson, Simon Rainersson, Stephen Hada, Linus Fredriksson
System Administrators: Tomas Ericsson, Armin Cero, Gabi Gharib, Emil Ferdinandsson, Hampus Robertsson
Grading: Sander van Wijk
Sound Designer: Robert Eklund, Redpipe
VFX Breakdown editor: Tom Waldton
Goodbye Kansas Studios Capture Division:
Executive producer: Anton Söderhäll
Producer: Rebeca Cervantes
First Assistant Director: Isa Olai
Production assistant: Franziska Ewigleben, Madeline Waring
Director of Photography: Simon Olsson
Head of Motion Capture: Samuel Tyskling
Motion Capture Supervisor: Samuel Tyskling
Motion Capture Operator: Oskar Olsson, Ed Reeler
Database Management: Oskar Olsson, Ed Reeler
Props & Staging: Jonathan Forefält, David Sagesen
Audio Supervisor: Oskar Gyllenhammar
Facial Capture Supervisor: Sigtor Kildal
Facial Capture Operator: Daniel Ljungmark
Make-Up Artist: Sanna Johannesson