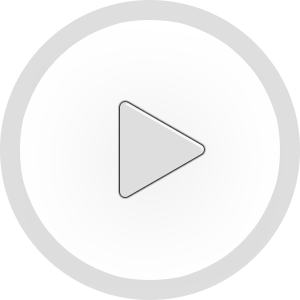 Kung Fury
A renegade cop uses his exceptional Kung Fu skills to uphold law and order in 1980s Miami before embarking upon a time travel adventure that involves both Vikings and dinosaurs. Finally he faces the worst criminal of all time: Adolf Hitler a.k.a. Kung Führer.
David Sandberg's trailer for "Kung Fury" hit the internet in early 2014 and immediately became a worldwide hit, attracting millions of followers and ultimately also the attention of Hollywood. Thanks to enthusiastic fans and backers on Kickstarter, plans for shooting the rest of the film soon became reality. The idea was to expand the trailer into a 30 min long film, adding new scenes, twists and turns as well as some new characters and lots of over-the-top jaw dropping action. Obviously.
When creating the trailer, Sandberg had done more or less all VFX by himself. Now he needed effects for a film more than 10 times as long. So he and his team at Laser Unicorns approached the Goodbye Kansas team, in those days still called Fido. And we gladly invested both time and hearts into this awesome project, resulting in a film that has grown into a phenomena with millions of  views on YouTube and receiving awards on festivals all around the world.
On January 19th 2016 Kung Fury won the Best Short Film Award at the Swedish Guldbagge Awards.
Listen to our podcast Yellow Brick Road for a look behind the scenes of the production.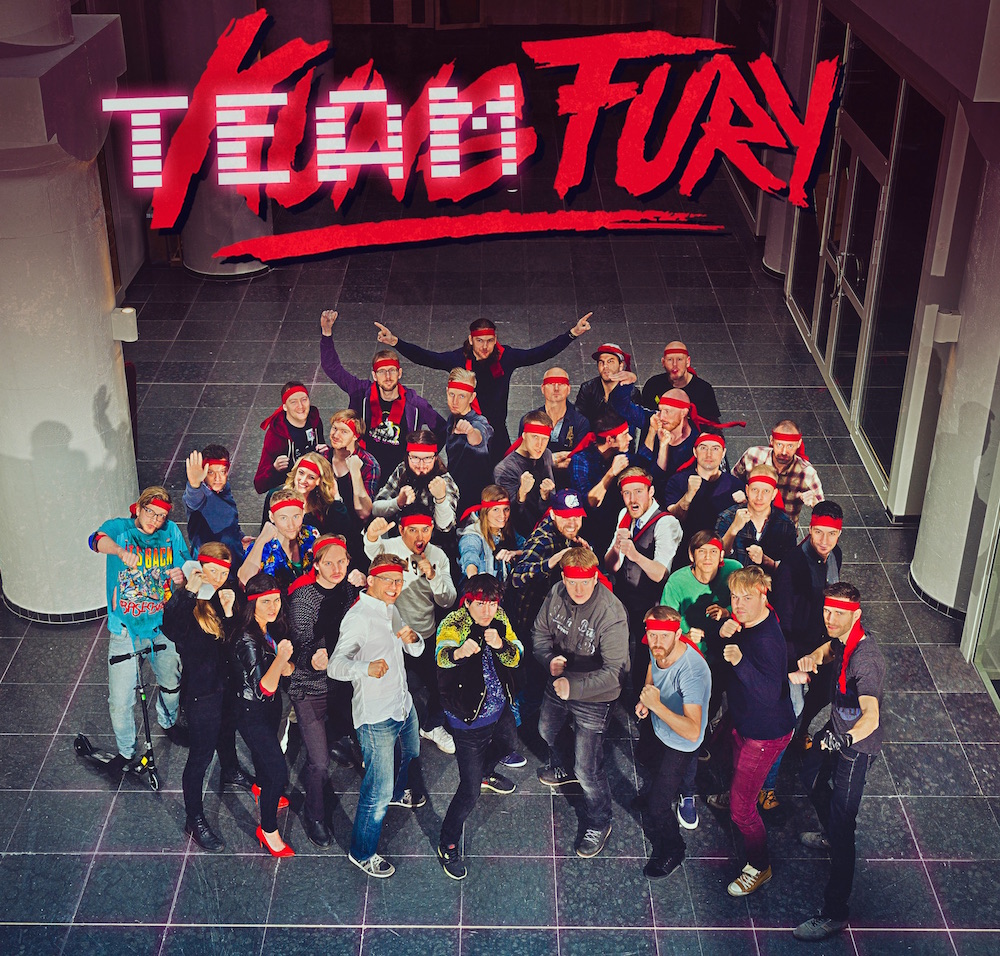 Credits
Director: David Sandberg
Production Company: Laser Unicorns
VFX Supervisor: Cameron Scott
VFX Producer: Matilda Olsson
VFX Executive Producer: Claes Dietmann
VFX Production Manager: Anders Singstedt
Lead Lighting TDs: Johan Gabrielsson & Filip Orrby
Composting Leads: Daniel Norlund & Tomas Näslund
VFX Pre-Production Breakdown: Nils Lagergren, Kaj Steveman, Eva Åkergren
Pipeline Engineer: Erik Johansson
Systems Administrator: Thomas Eriksson
Asset Management: ftrack
VFX Artists: Alexander Eriksson, Anders Nyman, Cameron Scott, Carlos Correia, Chris Judkins, Daniel Norlund, David Enbom, David Nelin, Egil Eskilsson, Erika Johansson, Filip Orrby, Fredrik Höglin, Fredrik Olsson, Gustav Alexandersson, Janak Thakker, Joakim Eriksson, Joakim Olsson, Johan Gabrielsson, Jonas Lindfors, Jonas Manell, Jonathan Skifs, Karl Rydhe, Klas Trulsson, Kristian Livén, Kristian Rydberg, Kristian Zarins, Laura Andersen, Magnus Eriksson, Martin Borell, Mattias Sandelius, Mattias Snygg, Niklas Lundgren, Rickard Engqvist, Rodrigo Vivedes, Sandra Scholz, Staffan Linder, Stefan Lagerstam, Sven Ahlström, Teo Mathlein, Tomas Näslund, Viktor Andersson, Zebastian Lilja