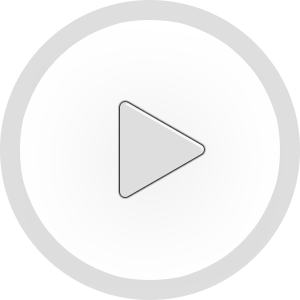 The Ash Lad 2
The Norwegian film "Ash Lad – In Search of the Golden Castle"(2019) is a sequel to the successful "The Ash Lad" from 2017. Once again we are invited to follow the adventures of the young boy Espen – aka "The Ash Lad" – and this time he and Princess Kristin embark on a quest to find the mythical Soria Moria Castle, which is said to be built of pure gold.
The film is directed by Brænne Sandemose and Goodbye Kansas worked together with Umedia on a VFX sequence with a three headed troll, providing Facial Capture and animation .
Above are some of the shots we worked on!