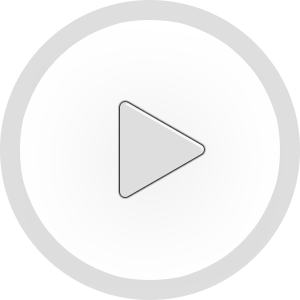 The Square
In May 2017 Ruben Östlund became the first Swedish director to win the top prize in Cannes since 1951, when his feature film "The Square" won the Palme d'Or.
The film is a satirical drama and dark comedy set in a future Stockholm, where the monarchy has been abolished and the Royal Palace has been turned into a prestigious Art Museum. The film is Oscar nominated for best foreign language film at the 90th Academy Awards in 2018.
Goodbye Kansas co-produced the film and helped with the VFX; reshaping the Royal Palace in Stockholm into the Art Museum X-Royal, and creating some rather upsetting action within the Square art installation that plays a significant role in the film.
Credits
Director: Ruben Östlund
Goodbye Kansas team
Executive Producer: Claes Dietmann
Producer: Johan Edström
Supervisor: Tomas Näslund
Supervisor: Cameron Scott
Lead Compositor & Animator: Anders Nyman
Lead Compositor: Andreas Cronström
Compositors: Carl-Johan Westregård, Daniel Nordlund, Denys Holovyanko, Fredrik Mannerfelt, Martin Borell, Mattias Sandelius, Sven Ahlström, Tim Harrysson, Zebastian Lilja
Conform: Henrik Klein
Rotoscope: Mattias Shivo, Liv Ståhl Malmström, Osama Al-Arbid
Simulation: Joakim Matsson
Modeling and Texturing: Jacob Moilanen
Modeling: Jonas Skoog, Magnus Eriksson
Matte Painting: Mikael Widegren, Mikael Eriksson
Concept Artist: Marcus Forsberg
Texturing and Lighting: Sean Kalamgi
Photogrammetry - Jonathan Forefält