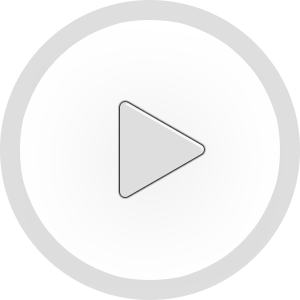 UNICEF – Sofia
UNICEF works to give every child, everywhere, a fair chance in life. The funding of UNICEF is needed to help children all over the world – but media only covers one emergency area and one human faith at the time. What if one child could speak for every child suffering all over the globe?
UNICEF and the Agency Edelman Deportivo turned to us, and we were of course happy to help. Using our unique Facial 3D Scanner, 500 of images of children from UNICEF emergency areas and lots and lots of working hours – we crafted 500 nameless children into one 3D animated girl.
UNICEF named her Sofia (the world's most common girls name) and Sofia gave a voice – and a face – to all those children who are not heard or seen.
The campaign got an earned media reach of 663 million people. The film had 987 000 views on Facebook, Instagram and YouTube, which is a new record for UNICEF Sweden. Sofia was even adopted by Unicef Brazil, to front their national campaign. But most importantly, UNICEF recruited 37% more World Parents compared to the same campaign period in the previous year.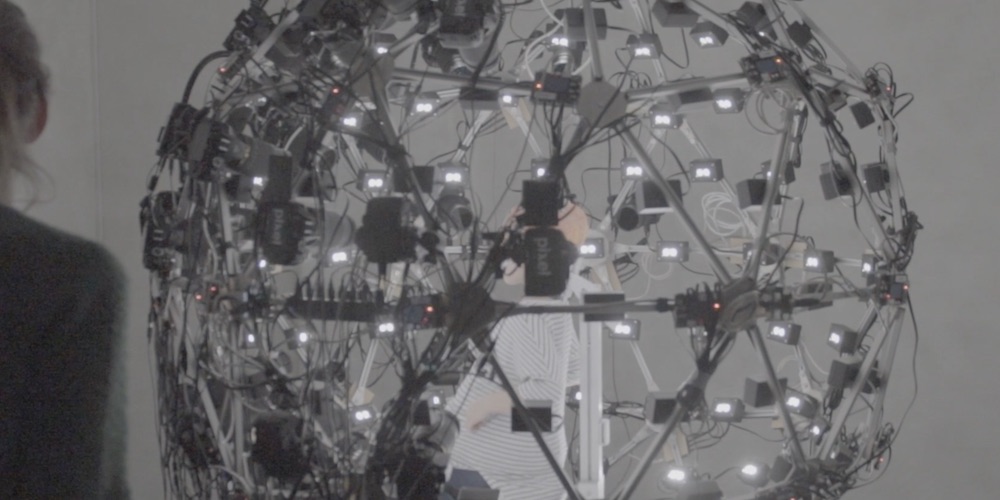 Credits
Client: UNICEF
Idea & concept: Edelman Deportivo
Performance Capture Producer: Sigtor Kildal
Lead Character Artist: Jonas Törnqvist
Character Artist: Christopher Brändström
Technical Director: Nils Lerin