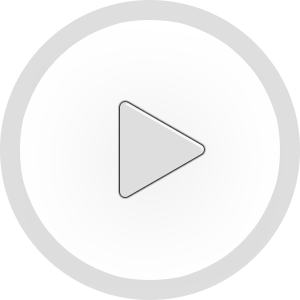 Warlords of Aternum
Welcome to the once peaceful land of Aternum, now ruled by evil goblins and in desperate need of help from you. In the new game "Warlords of Aternum" you can create your own army and march against the forces of evil.
The release trailer was produced by our studios in Stockholm and Hamburg in close collaboration with our friends at InnoGames. The work included everything from concept/idea to online and grading.
Listen to episode #21 of our podcast Yellow Brick Road for a look behind the scenes of the production.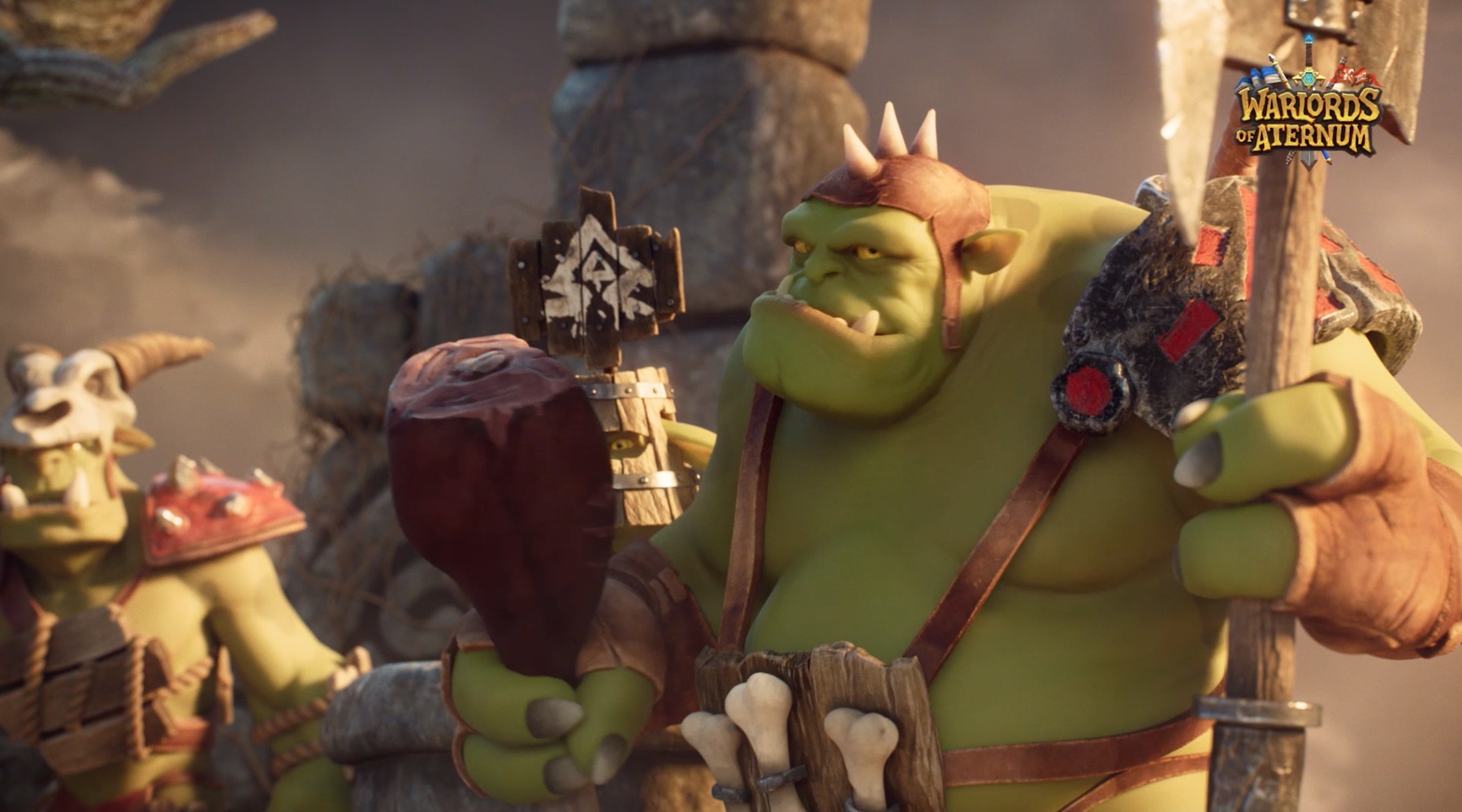 Credits
Director, scriptwriter, AD: Rickard Engqvist,
VFX Supervisor: Henrik Eklundh
Executive Producer: Petra Monheim
Producer: Hanna Bengtsson
Storyboard artist: Guiseppe Cristiano,
Lead Character Artist: Jonas Skoog,
Modelers: Joel Sundberg, Jesper Bardhamre, Sandra Isaksson
Modeller/Lookdev artists: Rodrigo Vivedes, Magnus Andersson,
Lead Lookdev artist: Henrik Eklundh,
Lookdev artists: Sean Kalamgi, Jesper Bardhamre, Jacob Moilanen,
Lead Rigger: Jimmy Johansson
Facial rigger: Magnus Eriksson
Riggers: John Augustsson, Paschalis Mourikas,
Lead Animator: Raoul Cacciamani,
Animators: Jonas Forsman, Laura Trespioli, Rickard Engqvist, Jonas Ekman,
Lead Lighting Artist: Henrik Eklundh,
Lighting Artist: Carina Öhlund, Rodrigo Vivedes
Matte Painter: Teo Mathlein
Lead Compositor: Peter Blomstrand
Compositor: Hannah Myllyoja
Color Grading: Finn Jäger
Character FX Artists: Ludvig Eliasson, Richard Lyons
Set Concept Design: Kait Kybar
Environment Lead: Erik Hallberg