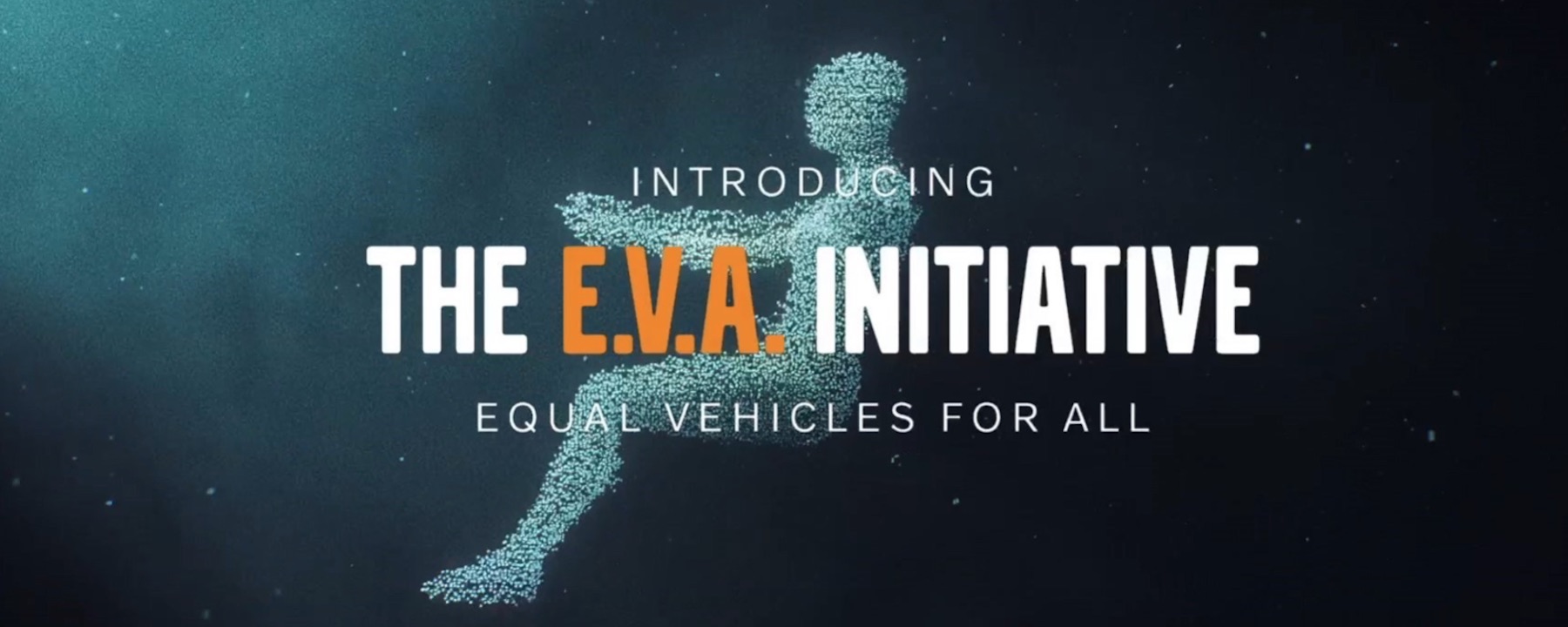 Yellow Brick Road #43
How do you marry Motion Capture and FX to create a commercial about crash test data and car safety – inspired by modern dance? In episode #43 of our podcast Yellow Brick Road we meet two members of the Goodbye Kansas team that created the visual effects and imagery for the multi-awarded campaign "Volvo: The E.V.A. Initiative": VFX Producer Linda Öhlund and FX guru Filip Orrby.
How was the film made, how do you go about to find the right look for a film like this and how does it feel to be part of such a successful campaign?
We also discuss other great car commercials through the years, including Peugeot's James Bond-esque adventures in the 1980s and 2010s, Neill Blomkamp's dancing Citroën from 2004,  Audi's 80s ski jump slope classic  and the Epic Split!
Listen here – or wherever you find your podcasts!
Published 4 years ago