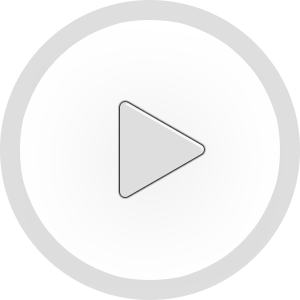 A Discovery of Witches S2
We were delighted to return to the great series A Discovery of Witches for season 2, produced by Bad Wolf and Sky Productions. This time around, we focused on creature VFX, and created animal assets and VFX for two sequences involving stags.
Here's a look of how we did it.
Credits
Executive producer: Matilda Olsson
Line Producer: Alexander Darrell
VFX/CG Supervisor: Joakim Eriksson
Animation Supervisor: Staffan Linder
Comp Supervisor: Olov Samuelsson
Modeling: Brett Sinclair, Andre Valck
Lookdev/Groom: Joakim Eriksson, Anna Hilding, Sandra Isaksson, Andrew Browne, Andreas Leijon
Layout: Jacob Moilanen, Svetoslav Petkov
Rigging: Jimmy Johansson, Stephanie Holder, Gabija Smalinskaite
Animation: Jonathan Skifs, Mikael Ohlson, Fredrik Olsson, Dita Lang, Marijne Klaassen
CFX Muscle: Viktor Lanner
FX: Ludvig Jonsson
Light: Fabrice Di Cicco, Joakim Eriksson
Compositing artists: Olov Samuelsson, Calle Granström, Petter Lindholm
Editorial: Henrik Klein, Caio Simbula
VFX Breaddown: Malin Tvedt